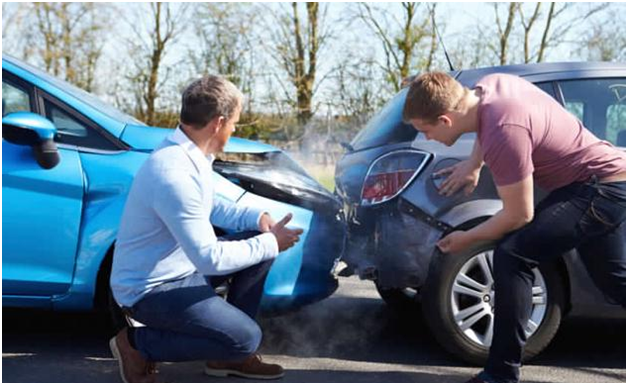 No one is ever excited about paying an insurance premium, but we primarily purchase car insurance in Singapore because it is compulsory. Unlike other purchases where you can do shop comparisons for the cheapest prices, determining insurance costs is tricky since premiums are determined on a case-by-case basis. Additionally, not all car insurers reveal their prices or quotes online for public use. Most people who intend to buy or renew car insurance choose to use free tools, such as MoneySmart's Car Insurance Wizard, in finding reasonable market prices. Nevertheless, it does not mean you should fail to do your homework. Taking charge of your car insurance policy is ideal since you will know what you are paying for should you file for a claim. This article will make it easier for you to make a good decision, providing you with comprehensive detail of Singapore's care insurance.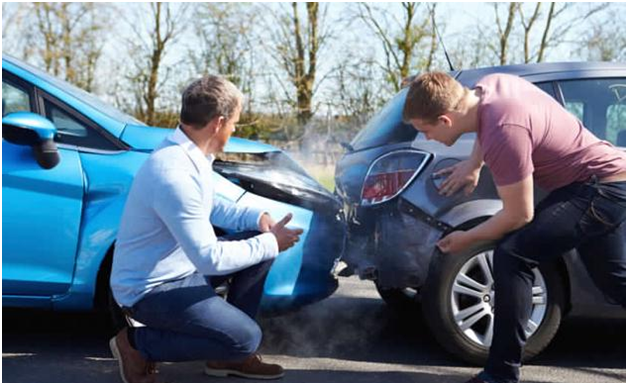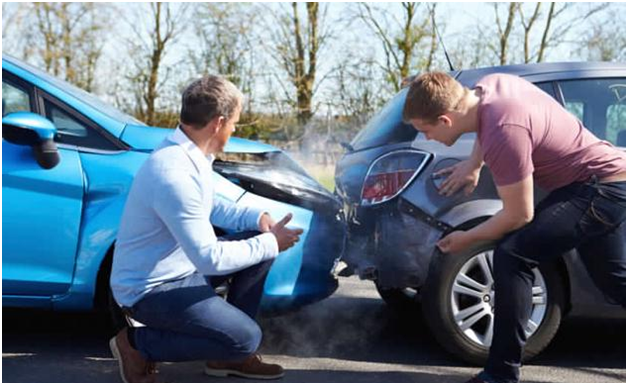 The Cost of Car Insurance Cost in Singapore
Insurance premiums could range from $700 to $1000 or even more for a one-year coverage. Insurers take into account several factors when calculating how much insurance you will pay. It means that the same car can cost differently depending on the risks each person bears by examining the following factors:
| | |
| --- | --- |
| Factor Under Consideration | Rule of Thumb |
| Age | Insurance costs tend to be cheaper for ages 30 to 65. The younger you are below 30, the higher the car insurance you pay. |
| Gender | Women are considered safer drivers by some insurers; hence they would be charged a lower premium. |
| Marital status | Several insurance companies regard married people as responsible drivers than single people and can get cheaper premiums. |
| Occupation | Individuals with indoor office jobs can get cheaper premiums than sale-driven outdoor jobs. |
| Driving Experience | Individuals with longer driving experience (4 years or more) are likely to get cheaper premiums than new drivers. |
| Claims history | People with few insurance claims in the past will likely receive a cheaper premium. |
| No Claim Discount (NCD) | Every year you have driven without making an insurance claim accords you 10% discount. Your NCD could accumulate to 50% in five years. |
| Certificate of Merit (COM) discount | People having no demerit points for the last 3 years can get a 5% discount when paying for insurance premiums from some companies. |
| Make or Model of car. | Basic cars tend to have a cheaper insurance premium, with luxury cars and SUVs costing higher due to their larger engine capacities. |
| The car's age | Older cars have a cheaper premium for 10 years. |
| Car Usage | The fewer times one drives, the cheaper the premium because it means lower accident chances. |
How can You Get the Cheapest Possible Car Insurance?
Some factors that determine the cost of insurance are things you cannot change, like age, driving experience, car, or claim history, but you can take time online shopping for the best price. MoneySmart's Car Insurance Wizard can help you in getting quotes from 5 to 6 insurance companies. However, cheap doesn't always mean better because if your car is not fully covered, cheap insurance can be worse than having no insurance because you could be throwing money away.
Sometimes choosing cheap insurance can be very expensive because you may be required to pay a high excess (the upfront fee you pay before your insurer starts paying for the rest). It could also lead to horrible terms and conditions; therefore, read and understand the policy's wording to ensure you get the coverage you are paying for.
After settling on a likely company, check if the plan you have can be customized to allow you to tweak some elements and get a cheaper rate. Some companies like AXA and AIG allow for customization as follows:
| | |
| --- | --- |
| Factor | Rule of Thumb |
| Excess | You can choose higher excess for your premiums; however, in case of an accident, you dig deep into your pocket to pay more upfront fees. |
| Choice of workshops | If you are okay with restriction to a list of authorized workshops, you could have cheaper rates. |
| Named driver (s) | Adding other drivers like spouses and kids will increase your premium. Unless necessary, avoid adding drivers to save on premiums. |
| Age of driver (s) | If the listed drivers are aged 30 to 40, you are likely to pay less premium than those listing younger drivers. |
| Car rental | Car rental could be used if not having a car will badly impact your lifestyle or livelihood. |
| Personal accident insurance | If you already have a PA from another insurance plan, some companies allow you to pay PA for cheaper rates. |
| Overseas Coverage | Unless your travel involves driving to Malaysia, you can skip this plan |
| NCD protector | If you have no problem with forfeiting your NCD, then you could choose to save money by skipping it altogether. |
What are Excesses, and how much should they be?
It refers to the money you pay from your pocket before your insurance company pays the remainder. For instance, let's assume that Bryan was driving down the freeway and slams the car to a park album when evading a tree that fell on his path. The repair cost is $1000, but his excess is $200, meaning he will pay the $200 upfront, and the insurance company will handle the $800. Therefore, low excess will result in the high insurance premium you are required to pay, while high excess could equate to cheaper premiums
Should You Go for TPO (third party only) or Comprehensive car insurance
TPO insurance is the cheapest insurance in Singapore and only covers damages you cause other people's cars. If someone bumps into your car, you can claim damages to your car from the offender's insurance company. Comprehensive insurance often costs a little higher than TPO and covers all things that might cause damage to your cars, such as flooding and fire and any other parties involved. You could go with TPO if your car is ten-year-old and above and fully paid or if you bought a cheap second-hand car that is not in excellent condition.
However, if you have saved for some time and bought a new car, you do well to go for comprehensive insurance. This will prevent you from excruciating pain when it gets damaged. Additionally, if you are paying for a loan, you have no choice but to pay for comprehensive cover; no bank wants to take back a damaged car with no compensation.
What is NCD, and should I Pay for Its Protector?
The No Claim Discount (NCD) is a discount given to you that reduces your premium if you have conducted yourself well. You get a 10% yearly increment should you not file for any vehicle insurance claim.
| | |
| --- | --- |
| Number of claim-free years | No Claim Discount |
| 1 | 10% |
| 2 | 20% |
| 3 | 30% |
| 4 | 40% |
| 5 years and after | 50% |
NCD is the reward you get for being a "good driver," though there are several Singaporeans that run into a minor accident that is settled in cash rather than insurance companies. Since running into an accident that results in a claim forfeits the previous NCD you have built, it is important to add an NCD protector if you have accumulated it for 3 years. Remember, you can only utilize it once, so don't be on a racing spree because you have an NCD. You could also lose your NCD if there is a change in ownership, with most insurers in Singapore only allowing you to retain it for up to two years.
Choice of Workshop, does it matter?
Choice of workshop determines the premium you pay. For instance, most insurers dictated that you go to their authorized workshop for fixing damages in your car. If you choose and do the repair with somebody else, be prepared to lose your claim. However, some insurers will allow you to increase your premium to allow you to lodge a claim from any workshop. Additionally, if you purchased a new car with a warranty, you will need to stick with the dealer's workshop; otherwise, you will forfeit the warranty.
How to Make a Car Insurance Claim
If your car has had an accident, don't panic. Follow these brief procedures to make a claim.
Unless necessary, do not move the car.
Call for assistance from your insurer's hotline, not a towing company
Take as many photos as you can of the situation and the damages
Request for the contact details of the other driver
Get your car fixed at the designated workshop
Making a Claim for Flood and Other Natural Event Damages
Floods seem to be a common phenomenon in Singapore, and it would be wise to consider if your policy covers it or any other "acts of God." Some comprehensive insurance covers some of these incidences.
What If I Cancel my Car Insurance Policy?
Canceling insurance policy will only get you a 70% refund of the unused premium after receiving the original certificate of insurance. The company takes the remaining 30% as an administration fee. Additionally, your insurer may opt to drop you if you have made minor modifications to the car or if you have made many claims. You can qualify for a refund, but some insurers won't give you a dime if you have made even one claim.
Shariot Saves You the Hustle
The cost of insurance and the procedure of choosing the right one can be daunting. At Shariot, we offer you car rental and sharing at an affordable price; you will not need to think about insurance costs and the hustles of demanding a claim. With Shariot, you enjoy your ride like a car owner, if not better stress-free, because we have cared for insurance for you.