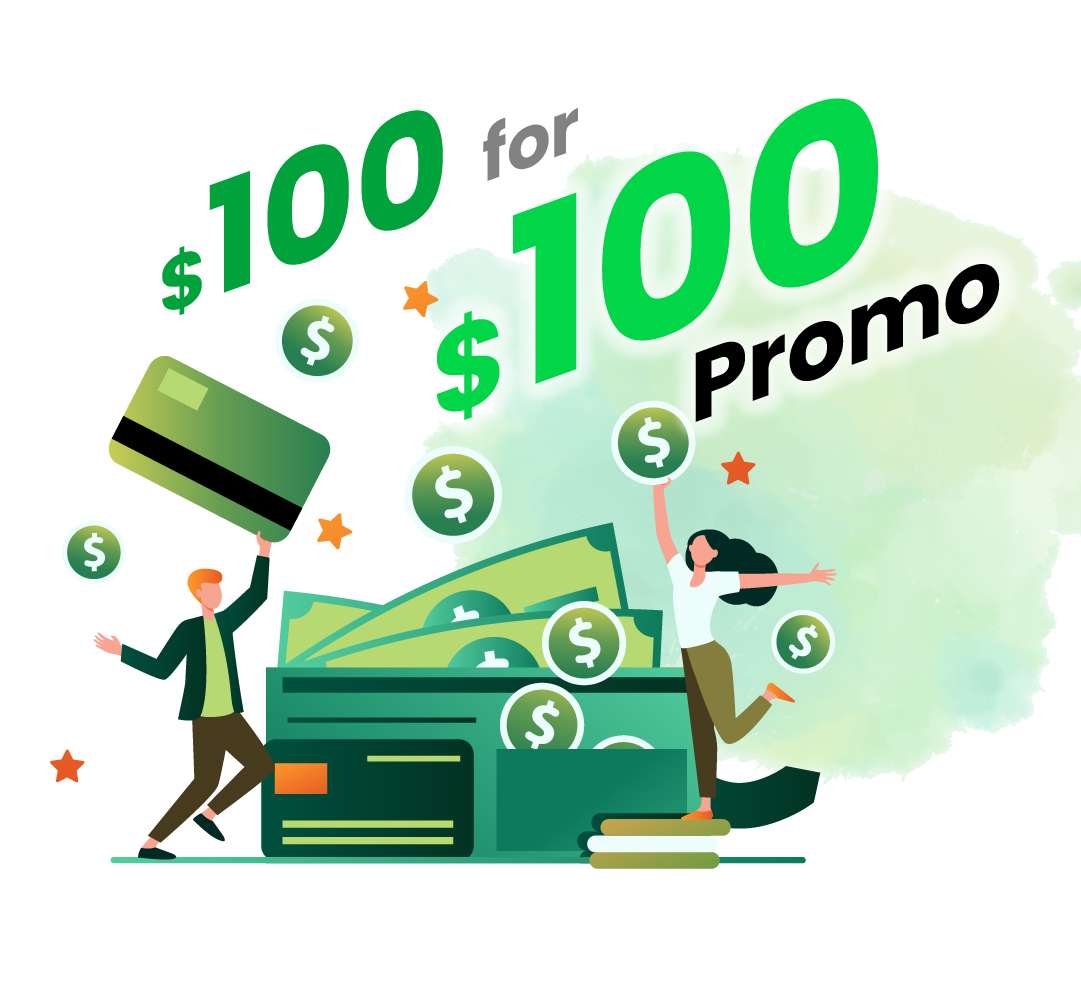 Top up

$100

and get

$200

in your wallet.
Earn an additional $100 credit for every $100 top up to your wallet. This means more choice, flexibility and great value and savings for all Sharioteers.
Take advantage of this limited time offer now!
Click
here
for the terms and conditions.