A new meaning to
Vehicle Sharing
Book a Shariot:

Step by Step Guide
Step 1
Download our car sharing app and register for a FREE Shariot account when you link your SingPass account!
Step 2
Book a Shariot by selecting your location, the duration of your trip and an available car.
Step 3
Retrieve your car at the time of your booking. Swipe start trip and begin your journey.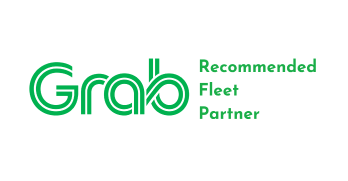 Our Hourly Car Rental
Prices & Rates
08:00AM – 09:59AM
11:00AM – 12:59PM
06:00PM – 11:59PM
12:00AM – 12:59AM
09:00AM – 11:59PM
12:00AM – 12:59AM
06:00AM – 07:59AM
10:00AM – 10:59AM
01:00PM – 05:59PM