Van Sharing

is the new way to go
Things that your car can't do, at just $6.90 per hour
The idea of van sharing
Singapore's Largest Van Sharing Fleet. The perfect solution for your delivery and transportation needs. Available at an affordable rate!
The idea of van sharing
Singapore's Largest Van Sharing Fleet. The perfect solution for your delivery and transportation needs. Available at an affordable rate!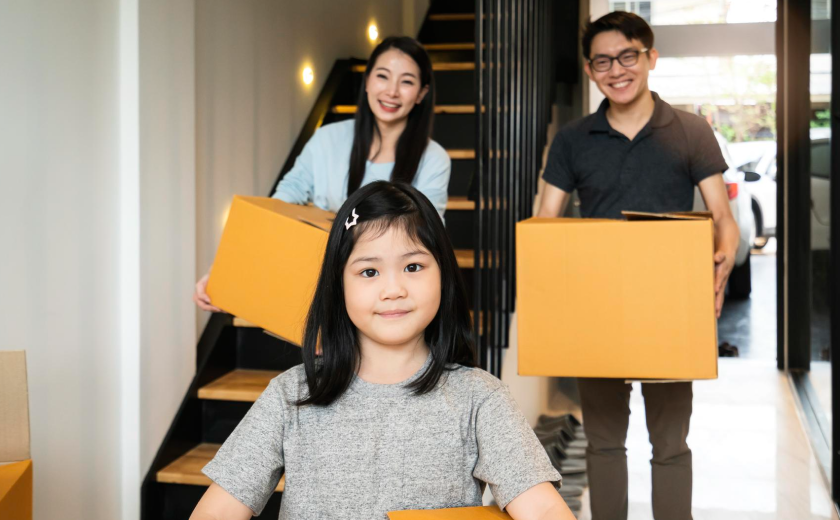 Generating more
Job Opportunities
Seize the opportunity to utilize Singapore's leading van-sharing platform to generate income. With flexible van jobs available anytime, anywhere, the gateway to job opportunities has never been more effortless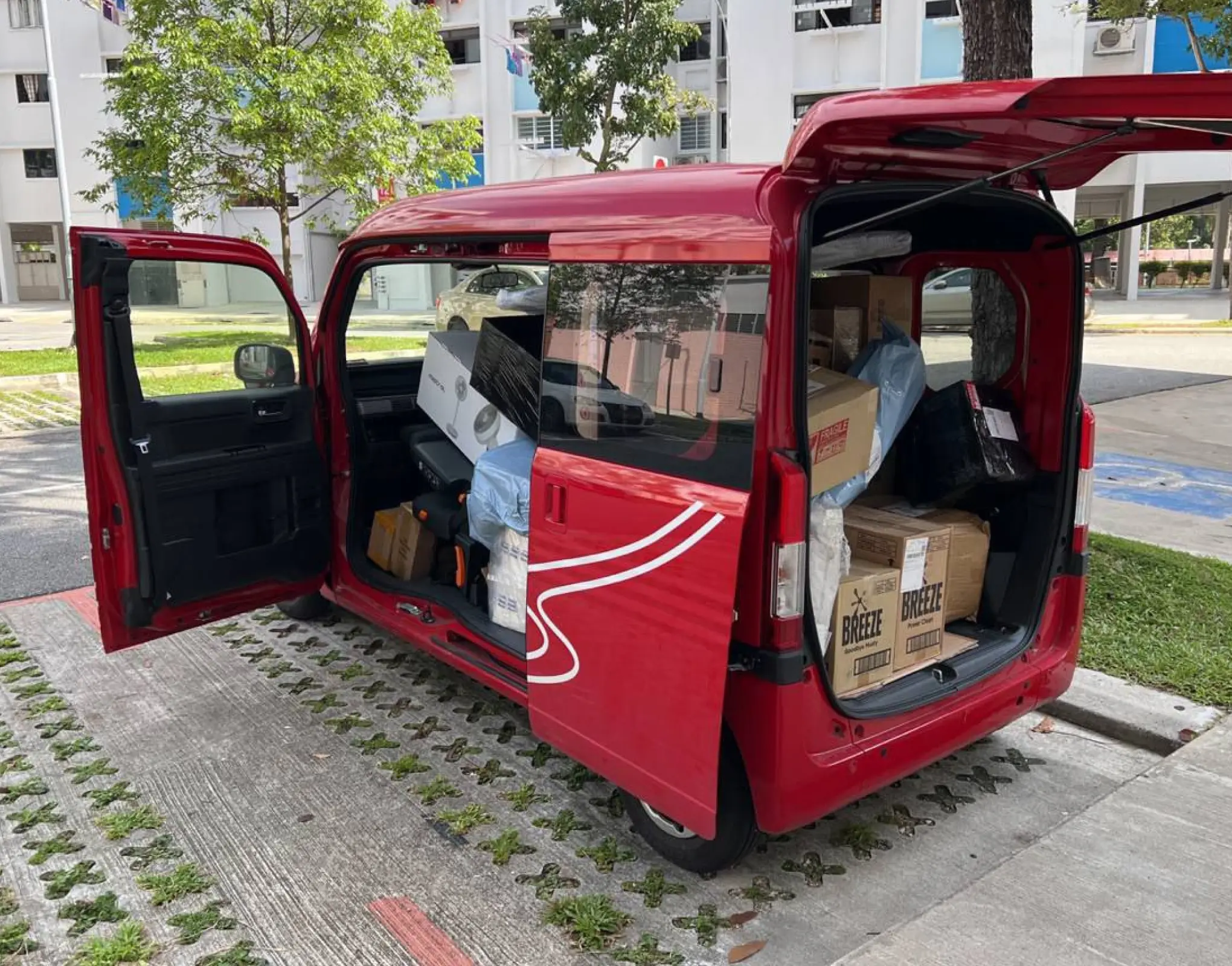 Supporting Locals By Locals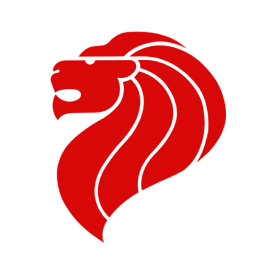 At Shariot, we are more than just a van sharing platform – we are a community of locals supporting locals. Born and bred in Singapore, we understand the unique needs and challenges of our city. That's why we're committed to providing an affordable, accessible solution for individuals and businesses to thrive.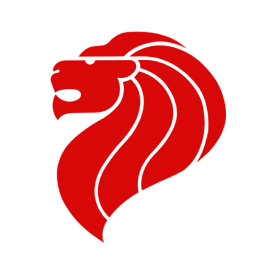 Unlock a World of Opportunities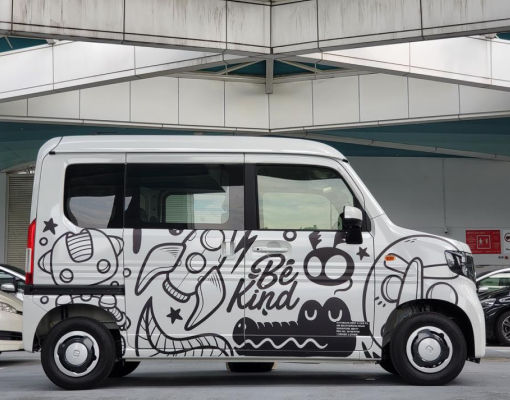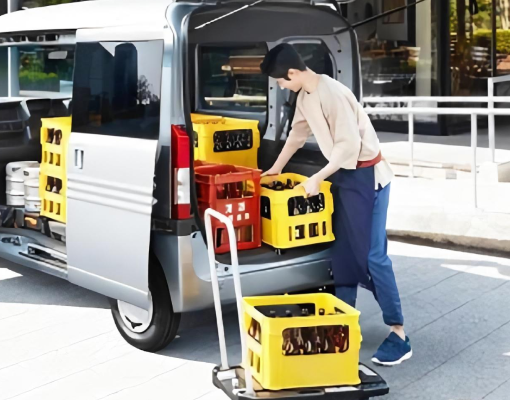 Individuals
From courier services to mobile businesses, the possibilities are as wide as our roads.
Businesses
Affordable van-sharing can help businesses scale and generate more job opportunities.
Transportation made
Affordable
Innovative and optimized for the roads, operate our vans with ease. Get maximum results with minimal effort when you use our van-sharing services.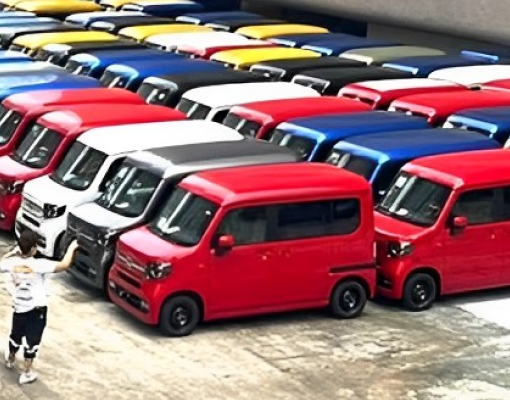 Being built on the vision of that vehicle sharing is more beneficial for everyone, we ensure that the rates of our vans are constantly kept affordable. With the rising costs of living, Shariot aims to provide better accessibility to a wider range of users with personalised needs with this alternate mode of transportation.
Keeping your Mobility Economical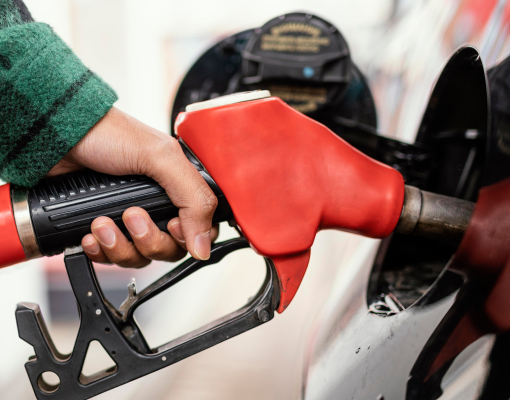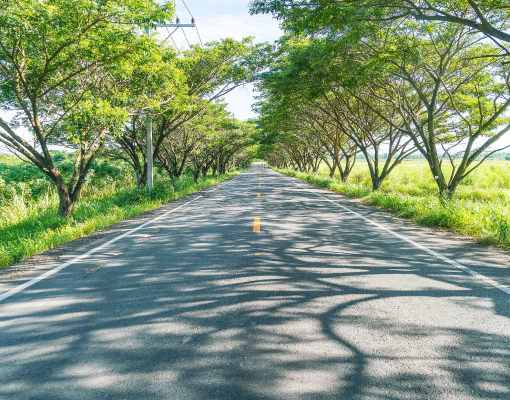 Low carbon emissions
The advanced engine management system of the N-Van constantly monitors various parameters for you, enhancing combustion efficiency to ensure you can drive effectively on the road with low emissions.
Be
Flexible.

Be

Versatile.
Equipped with cutting-edge vehicle technology, catered to your preferences, our van-sharing system is made to be advantageous for our users in any environment at any time.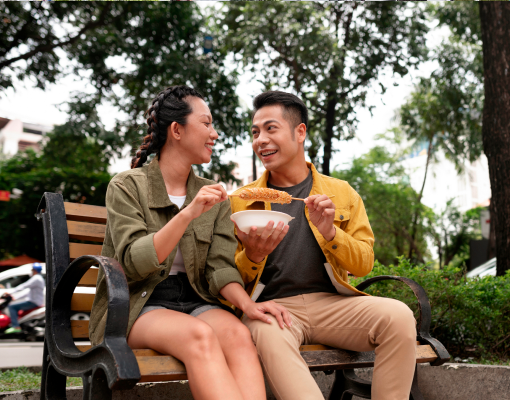 Wide Diversity for any Occasion
From delivery business usage to personal transportation purposes, our Shariot vans can be utilised by anyone for any tasks. Its built in Dive-down Mechanism allows seats to be able to fold flat, expanding its range of uses – going beyond simple functions of an ordinary car!
Dynamic Functionality with Style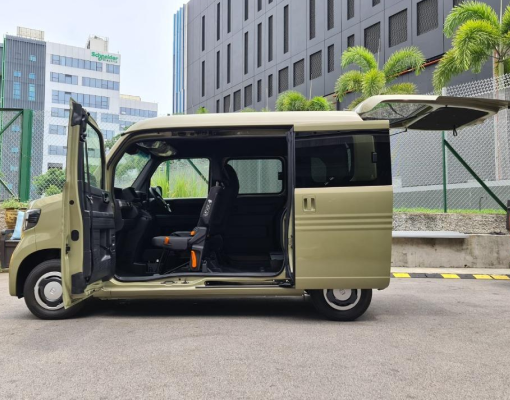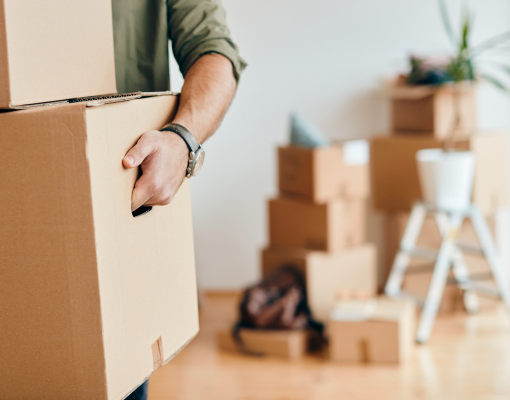 More than a mode of Transport
Transcending Boundaries
Think of our Shariot N-VAN whenever you need an affordable, adaptable and reliable vehicle at any time.
Its your One-stop solution for Convenient Mobility!
HONDA N-VAN:

The Catalyst for Opportunities
small body, big space
The Honda N-Van might be compact in size, but don't let that fool you. It has a spacious interior designed to carry significant loads, making it ideal for a wide range of jobs.
Fuel efficiency
The Honda N-Van is known for its impressive fuel efficiency. It's a cost-effective choice for all-day operations, saving you money on fuel costs over time.
Easy to Drive
The Honda N-Van's compact size makes it easy to navigate through Singapore's bustling streets and tight parking spaces. It's an ideal choice for those new to driving commercial vehicles.
Absence of a b pillar
Without a B-pillar, loading and unloading goods becomes much easier. The wide opening allows for bulkier items to fit without a struggle.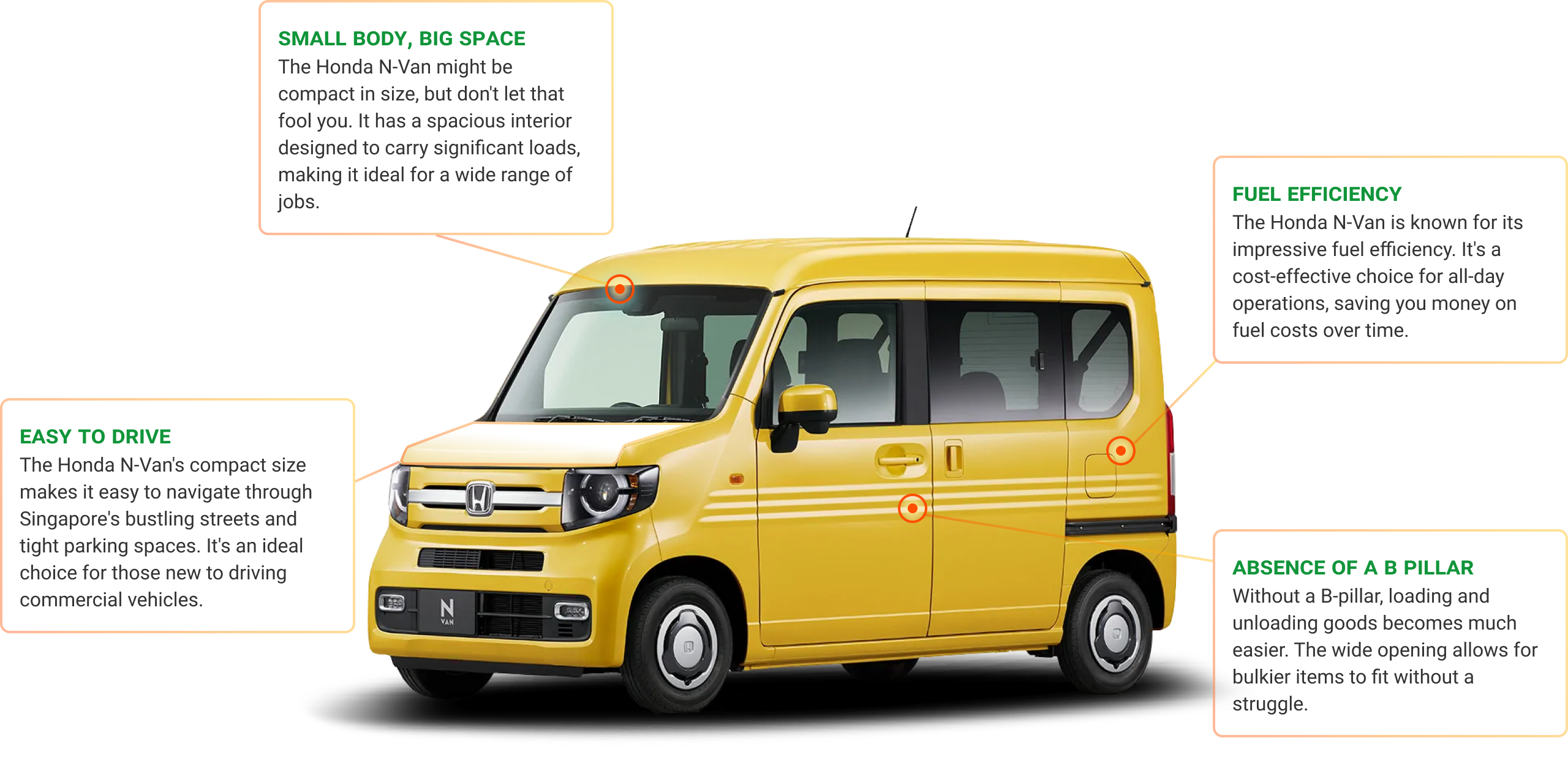 The Shariot Honda N-Van is compatible for anyone. For all uses.
As the new gen of smart cars, the N-Van is equipped with keyless ignition, cruise control and lane keeping assists - its instinctive and beginner-friendly to operate
Known for its excellent fuel efficiency, the N-van has an impressive 23.6 km/L fuel consumption - making it one of the most cost-efficient vehicles on the road.
With its low flooring and high ceiling, the N-Van is designed to allow 350kg of goods to be loaded in its compartment - perfect to maximise space for goods transportation.
Van Rental Pricing

- Daily & Hourly Rates
Frequently Asked Questions
Can I return my Shariot to different locations?
Shariot offers a vehicle sharing experience built an A-to-A vehicle sharing model. Users must return vehicles rented to the carpark that they had originally retrieved the vehicle from.
With the completion of each trip, users are to park at one of our Reserved Shariot vehicle-sharing lots.
Where can I send in my feedbacks? (For general feedbacks and suggesting new locations)
We are always looking to improve our services to serve you better.
To submit your feedback, please send an email to support@shariot.com.
Send an email to contact@shariot.com to suggest new locations and we will try our best to add cars there.
How many days does it take to start driving?
To start using our service, you must have your account activated. Account activation typically takes anywhere from 1 – 3 days. If you have failed to receive a notification informing you of your account verification status, please contact our customer service team using our 24/7 chat as featured on shariot.com or under the Account tab on the Shariot app.
What are the Terms of Use for the service that I should take note of?
You have to agree to our terms and conditions prior to signing up. Please read the most updated version found at www.shariot.com/terms-and-conditions. Terms & Conditions are subject to changes.