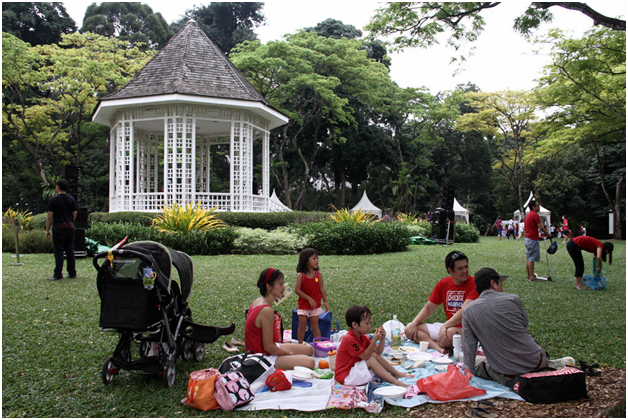 Singapore- a multi-ethnic nation known for its clean streets, has countless spots that are great for spending time with friends, family, and yourself. Tired of being home-based learning, staying indoors, or constantly working from home? Well, why not head outside for a meal? In this article, we explore some of the best picnic spots in Singapore!
Southern Islands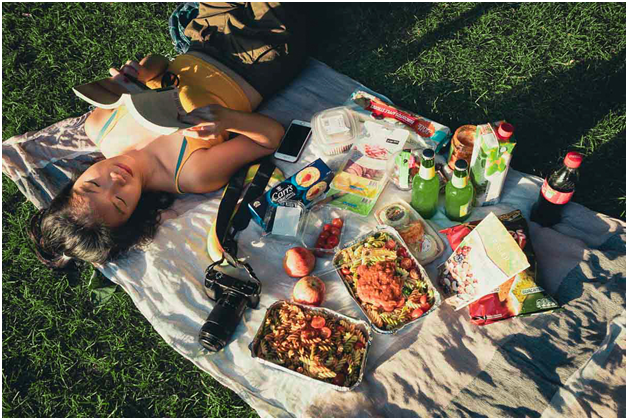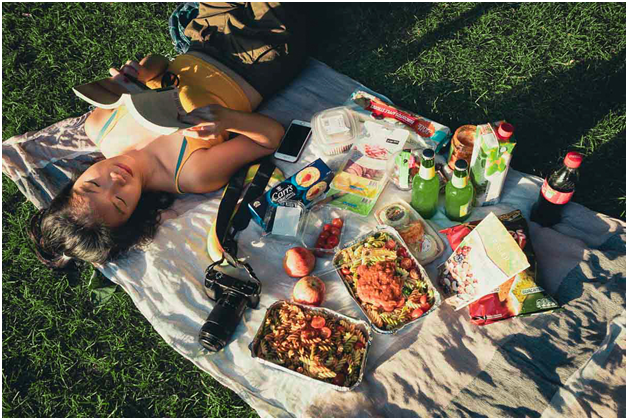 Located just off Marina South Pier, the Southern Islands of Singapore are just a ferry ride away. Waiting for you there are rich green trees, wispy sand to tickle your feet, leading up to the clearest blue waters you've ever seen. For those who prefer benches to blankets, the Southern Islands have you covered- literally. Picnic tables on St. John's Island can be found under trees, providing a spot to sit above the ground with the bonus of shade. Do be sure to pack sunscreen to protect your skin, as well as an insect repellent to keep the bugs away. This is their environment too, after all! Should you choose to stop on Lazarus Island, you do know you won't be seeing any flies buzzing around trash cans, as there are no trash bins here. This will mean needing to bring your own trash bag, but doesn't it feel good knowing you're helping keep Singapore litter-free?
East Coast Park
Another good place for a picnic is East Coast Park. A convenient spot for those in East Singapore, the East Coast Park has a beach, plenty of room for activities such as going for a spin on your or pulling out the rollerblades, and nature playgrounds that kids (and adults) will love. The Bougainvillea Garden has a quiet beach for those who are interested in a more low-key picnic. Still hungry? Explore the restaurants located throughout the 185 hectares of East Coast Park.
Marina Barrage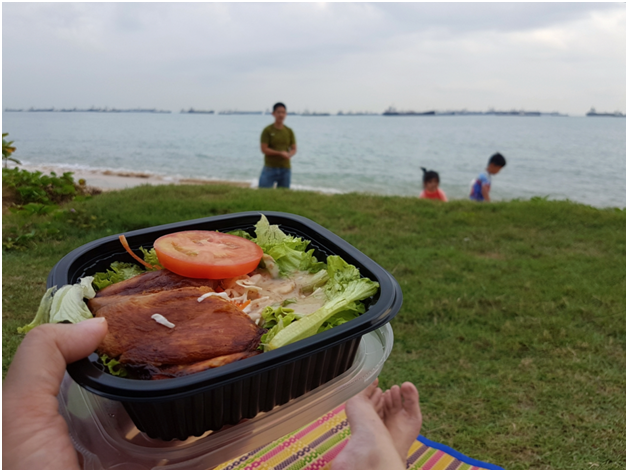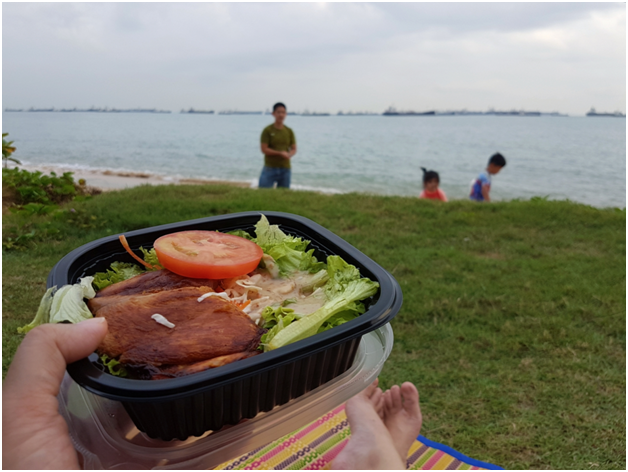 Southwest of the East Coast Park is the Marina Barrage, a dam that doubles as a popular picnic place with a rooftop you can sit on for a view of the Marina Bay Sands. Officially opened in 2008, the Marina Barrage is a good place for a picnic partially because of the flood control: among other places, the Marina Barrage lies a bit low and would easily drown otherwise. Speaking of water, the Marina Reservoir stays at a constant water level, and this allows water activities such as kayaking, boating, and- for the big groups- dragon boating.
Punggol Waterway Park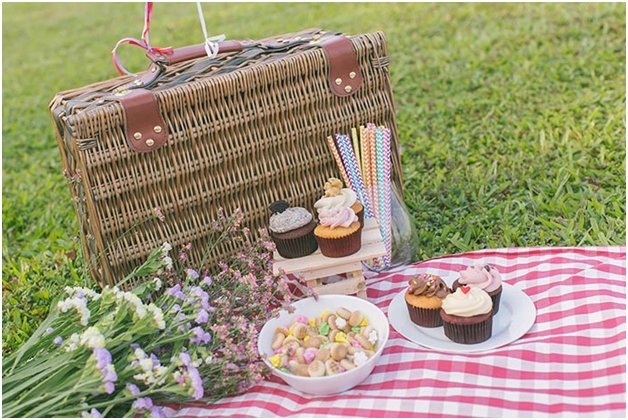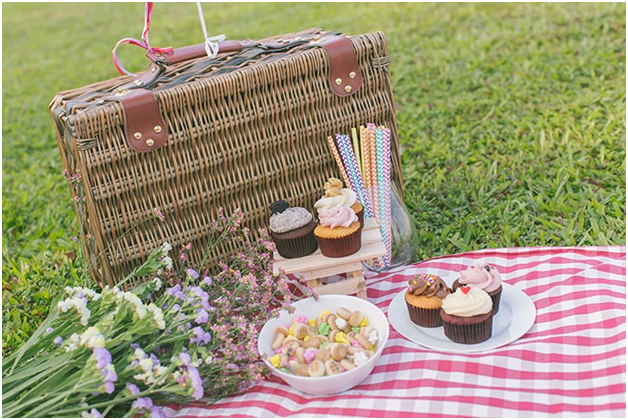 Another beautiful picnic spot by the water is Punggol Waterway Park. The park is built around one of the Punggol Waterway sections, located along the Sentul Crescent in the northeastern corner of Singapore. There are also tracks great for those who want to go for a jog or ride a bicycle, with benches to rest on.
Botanic Gardens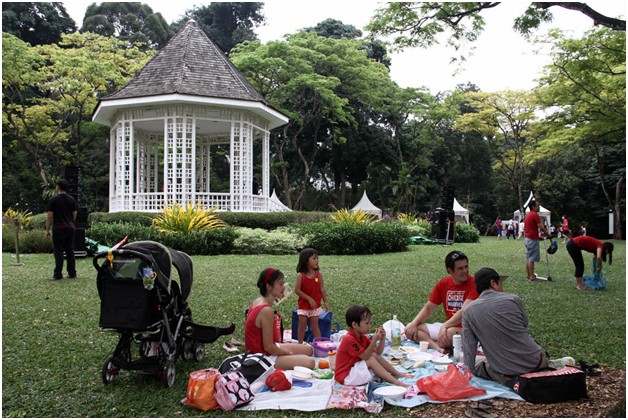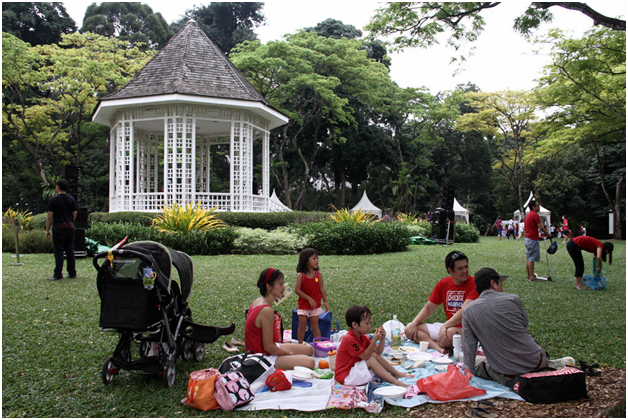 There's no end to spots with water, is there? Described as "A lush sanctuary in the heart of the city," the Singapore Botanic Gardens' Eco Lake is surrounded by lawns perfect for laying down a blanket. Developed in a concept involving four core areas, the Botanic Gardens feature a wide range of areas that include historic spots (Tanglin), a "tourist belt" (Central), an educational and discovery zone (Bukit Timah), and Tyersall-Gallop, which opened only four years ago as a way to integrate the rainforest that already exists in the Botanic Gardens with the Learning Forest with the goal of forming an enlarged forest habitat. Pro-tip: the area by the Orchid Garden and Eco Lake is comfortably close to the restroom.
Bay East Gardens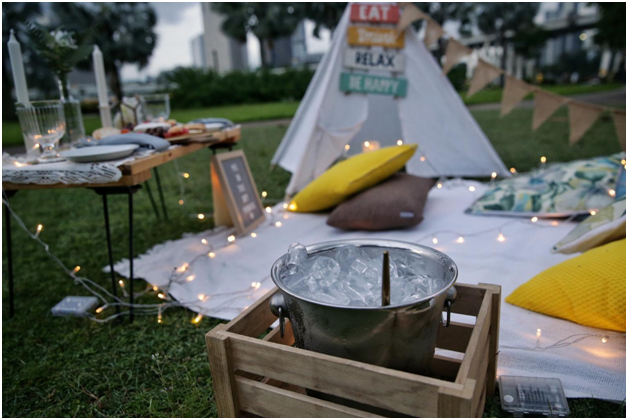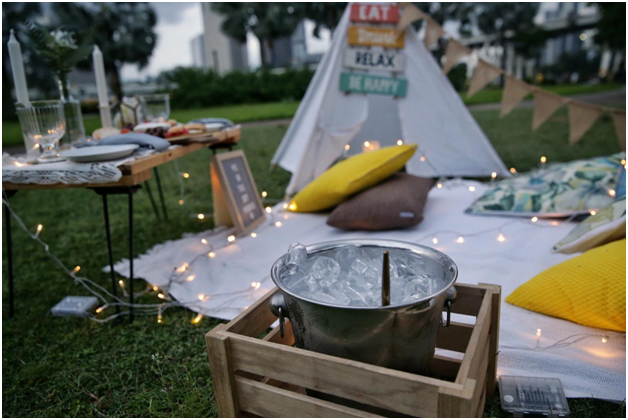 Something these Gardens don't have that can also be found in Singapore spot spectacular for picnicking is the Dale Chihuly: Glass in Bloom art exhibit. This exhibit is glowing with light, color, and form and can be found in the Bay East Gardens. Like the East Coast Park, the Bay East Gardens is a fantastic location for running and biking. Plus, the lawn it has is great for less-physical activities such as flying kites, pitching a tent to get some shade, laying down a blanket for a picnic, and is even pet-friendly! The best place to go if you're looking for fantastic views is the bank that faces Marina Bay.
Henderson Waves Bridge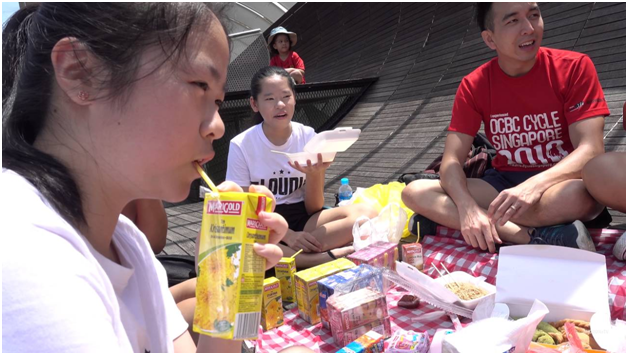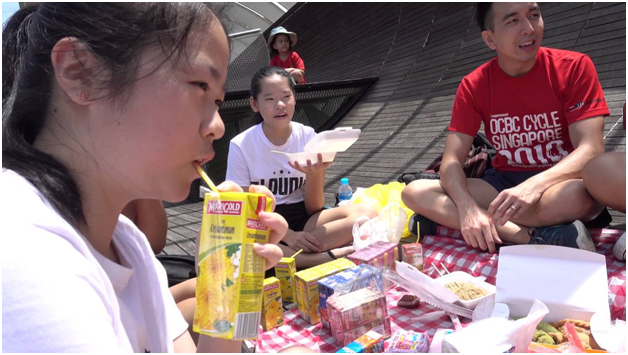 For more unforgettable views, make your way to the Henderson Waves Bridge, where you can see the Southern Ridges and its surrounding greenery. As the name suggests, the bridge bears resemblance to the curl of a wave- a two-hundred and seventy-four metre wave, that is. The bridge also features hidden spots made possible by the wave-like shape, making it a perfect spot for anyone who would like some privacy with themselves or with family and/or friends.
With spacious coves and multiple levels made of sturdy boards, it's an exciting and safe place for a picnic.
Sentosa Beach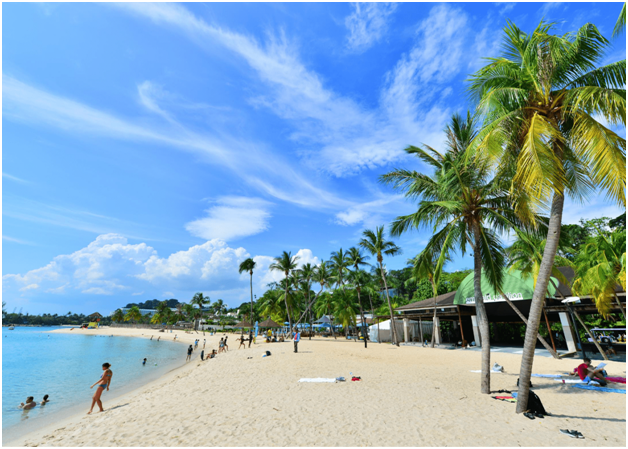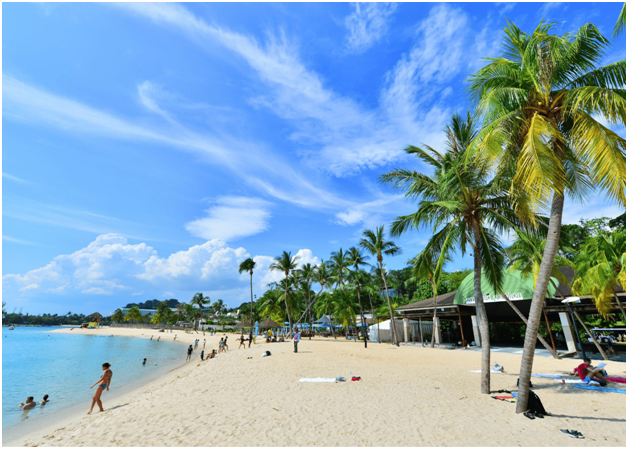 While we're on the subject of waves, Sentosa Beach is perfect for anyone who wants to picnic and play. The spotless coastline has plenty of room for throwing down a blanket- or, in this case, a beach towel- including spots under palm trees to stay out of the sun. You will have to step into the sun should you wish to go into the water- yes, the Sentosa Beach is perfect for a picnic that doubles as a time to play in the water! The Ola Beach Club awaits you to try fun aquatic activities, such as kayaking and stand-up paddleboarding. Or, of course, you could go classic and go for a nice swim.
Singapore has so many more spots that are perfect for the family, friend group or lone traveller who wishes to take a blanket, basket, and some food for the perfect outdoor meal. But some of these locations may be far away- how will you ever get there? With affordable rates, car-sharing and renting is easier than ever. Need a ride? Get to your favourite picnic spots with our car rental services today!
Note: please be sure to follow all Covid-19 procedures set by Singapore and individual areas.