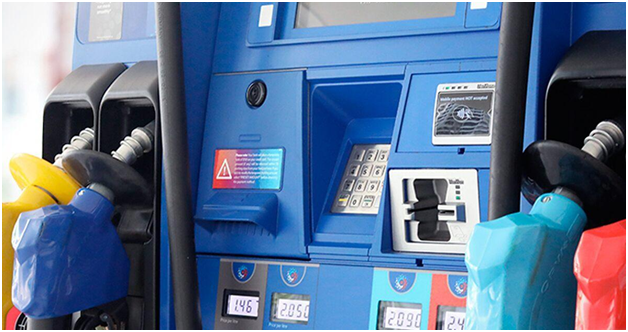 INTRODUCTION
Singapore is among the dominant nations for oil trading in Southeast Asia. Being one of the largest traders and refiners in the region, Singapore must have pretty low petrol costs across the country. But that's not the case. The prices were last increased in 2015 by $0.20 for premium grade petrol and $0.15 for intermediate grade petrol per litre. Now, the prices have been raised again, causing tension among the citizens.
This question may come to your mind, "Why is petrol becoming so costly?" There are two main reasons for it, saving the environment is the first one and tax comes next.
SAVING MOTHER EARTH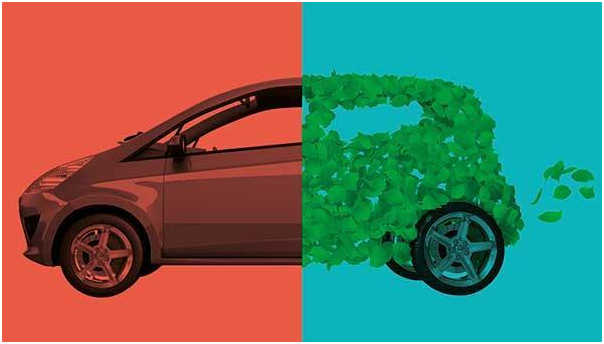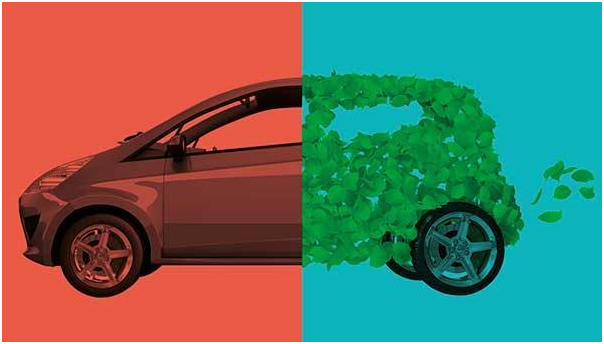 With the pollution rate and global warming increasing day by day, ensuring mother earth's safety is necessary. The government is taking measures to ensure it. One of them is reducing the ownership of cars and preferring public transport. Car lite society has become the new motto of the government. To divert the people towards public transport, the government has increased the petrol cost. High petrol costs will eventually make people use public transport rather than their car. Moreover, the government has recently decided to increase petrol costs by 10-15 cents per liter.
TAX PAYMENT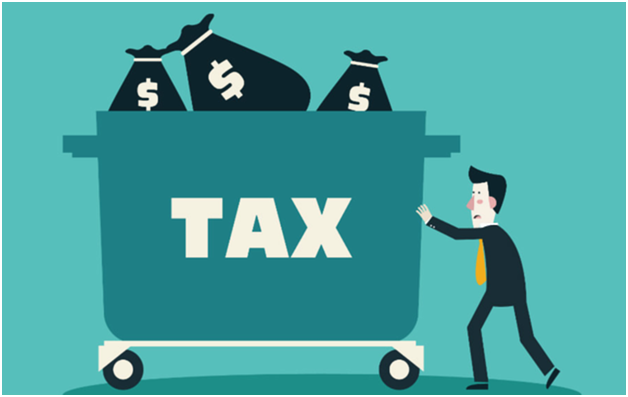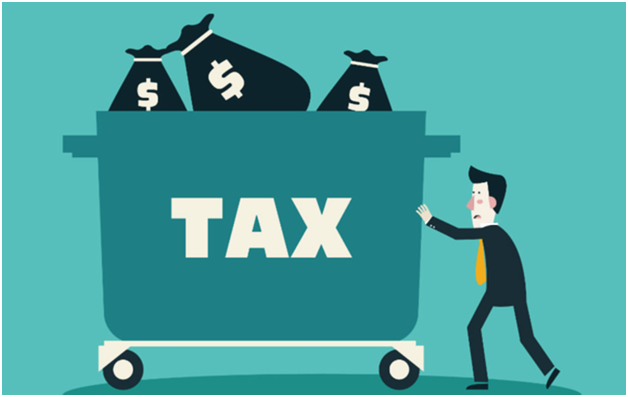 Singapore is not blessed with many natural resources, oil being of them. The country has to, primarily, import things. Thus, it has to pay the heavy taxes that come with the imported resources. To government pays the price with all the taxes it takes from its citizens. Hence, to pay the heavy taxes on crude oil, the inflation in petrol price is seen. Did you know when you pay your petrol costs, you are giving 20% of it as tax? Yes, that's true. More petrol costs will mean more taxes; more taxes mean more economic progress, thus, the price rise in the petrol costs.
EXCHANGE RATE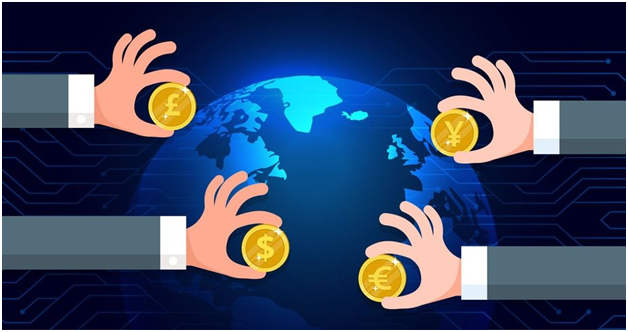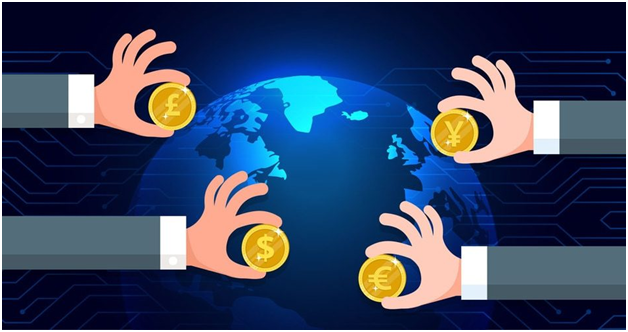 Another critical factor that plays a role in fluctuations in the petrol price is the exchange rate. Unfortunately, the exchange rate of Singapore is weaker than before. The currency collapsed to an overall five-year trading rate in August, as low as 1.41 SGD per USD.  On an annual basis, this rate is 12.7% weaker than last year. This drop in the exchange rate has forced the government to make the petrol price high in the country.
OPEC INFLUENCES THE PRICE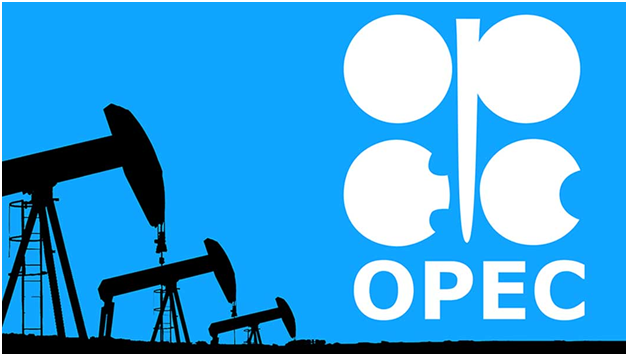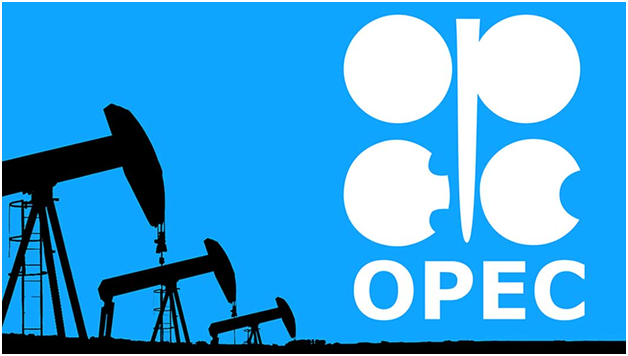 The price of crude oil is influenced by the Organization for Petroleum Exporting Countries (OPEC), one of the significant oil exporters in the world. The average annual price of oil is 65.74 USD, which is 41.47 USD more than last year. Now, there is usually a lag between the price of crude petroleum and refined one. Retailers tend to sell refined petrol at a high cost to cover up the crude oil price. With the annual price being 40% higher than the last year, a rise in petrol costs is seen.
WHAT'S THE SOLUTION?
With petrol costs getting high as the sky, what should one do? We suggest you use either public transport or sign up for a car rental service. However, public transport can be a hassle with all the time consumption and jam-packed journey. Moreover, public transport is never a good option in an emergency. To save fuel and have a comfortable journey, we suggest you go for rented cars.
But finding good car sharing in Singapore is difficult. That's what people assume at first. With Shariot, you don't have to worry about that anymore; we have got your back!
WHO IS SHARIOT?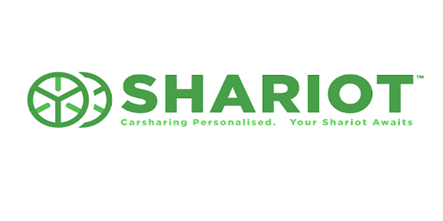 It's a car-sharing company that is available anywhere and everywhere. It will be the first car sharing in Singapore to have a personalized app. Shariot is one of the best car-sharing services in the country. Now, you can go anywhere without worrying about owning a car and facing such high petrol costs or going through the grind of public transport. So, what's stopping you from saving your fuel and levelling up your comfort with Shariot today!
WHY SHARIOT?
You must be wondering, why Shariot? Well, the following reasons will help make an informed decision.
IT'S SIMPLE WITH NO GRIND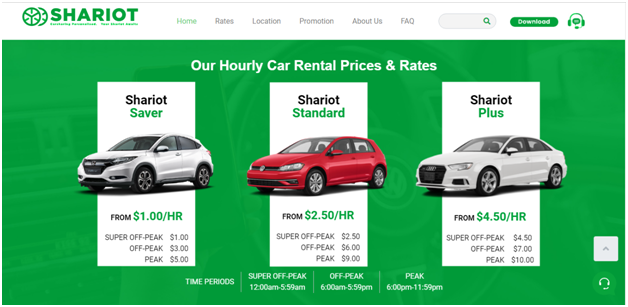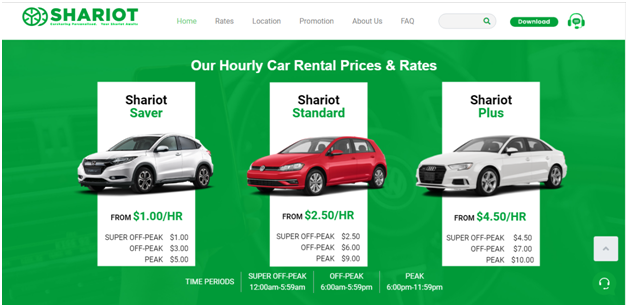 We do not have any confusing price grids; our charges are clear based on the type of car that you want and the time frame.
NO WORRIES ABOUT THE FUEL
With Shariot, you don't have to worry about the increasing prices of petrol. When we say we bring you a comfort-filled and tension-free journey, we mean it! So start your car ride without worrying about paying for fuel; we got you all covered!
NO ROAD TAX
When you ride with us, forget about road tax. Start your car as if road tax doesn't exist. Why? Because you leave that to us! Road tax is not your problem anymore.
WE COVER INSURANCE FOR YOU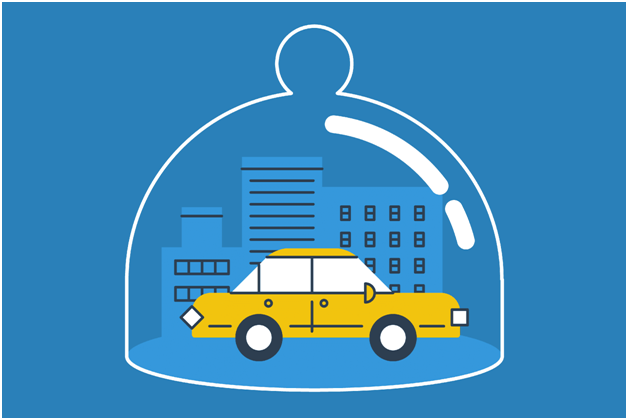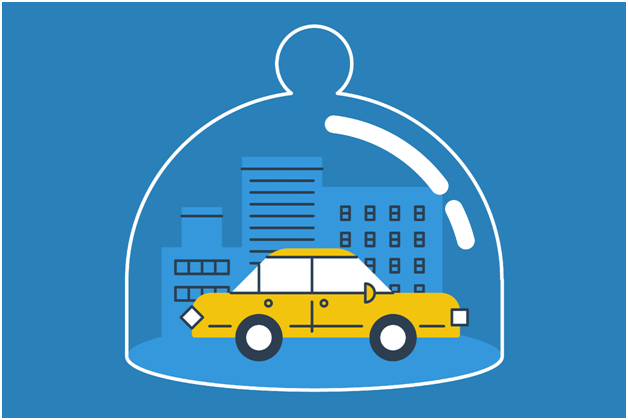 With Shariot, you don't have to worry about car insurance. Shariot covers it all for you. So, one less worry for a fantastic journey.
AFFORDABLE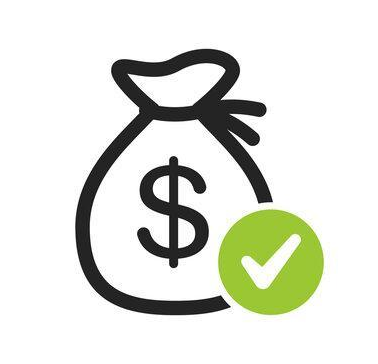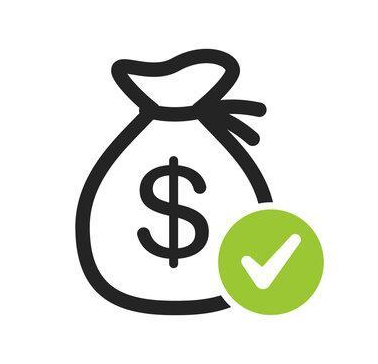 Source
With rates starting with a minimum cost of $0.25 per 15 min, shariot offers affordable rates for daily car rentals anywhere. So, what's stopping you from signing up? Sign up now to get the best rates in the town.
NO COMMITMENTS
Do you constantly worry about extra fee charges and out-of-box commitments? You don't have to anymore! Shariot comes with a clear set of instructions where you've to pay only for the hourly wages. No extra fees even in rush hours and no commitments.
WE ARE "WHEREVER, WHENEVER"!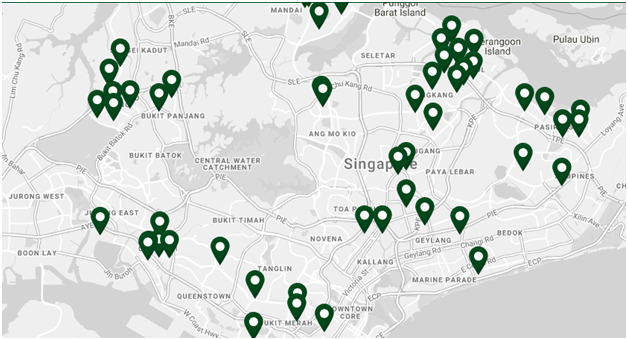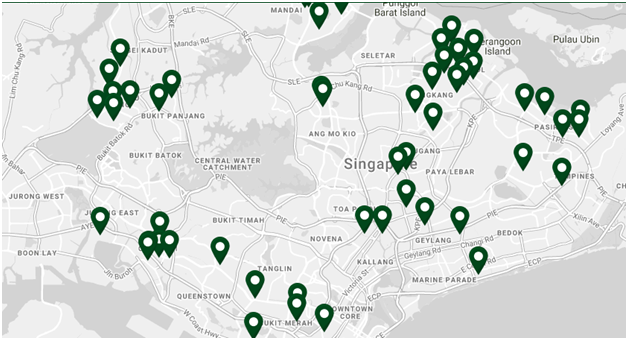 With shariot available anytime, anywhere, you don't have to worry about the wait or availability. We are always available, whenever and where ever you need us.
WHAT'S EXCITING?
An exciting thing about shariot is that it comes with many offers, occasionally. When the offers come up, the already impressive charges become unique. How? We offer you discounts. So, the already affordable prices become even more affordable.
FINAL THOUGHTS ON WHY ARE PETROL COSTS SO HIGH IN SINGAPORE?
Many factors are playing a role in making the petrol cost so high. With the exchange rate being turned up and the tax on imported resources getting high, petrol cost is taking a toll across the nation.
With petrol costs skyrocketing in the country, one is only left with the option of rented cars. Shariot provides one of the best services for car sharing in Singapore. It gives you hassle-free and frequent time-saving service with 24/7 availability. Moreover, it saves you from the tension of high petrol costs, road taxes and the long insurance process.
So, what's stopping you from availing yourself of one of the best car-sharing services in Singapore? We suggest you sign up as soon as possible to get the service at its best.