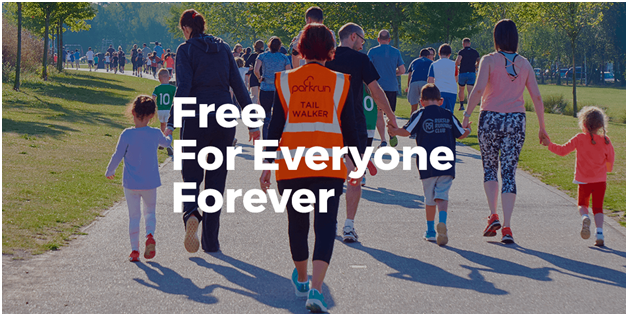 Singapore's busy lifestyle associated with the high cost of living can make your life into a circus. However, it is good to take a break to detox your body from the stress and anxiety of city life by exercising. Having the self-awareness that you should start improving your body and mind through working out is something that you can be proud of. Exercise is good for your health and can keep you fit, boosting your life by offering the needed energy to finish or get the day off a good start.
However, there is one big problem – gym membership costs! So how do we achieve our fitness goals even without spending too much! In this article, we will be discussing 17 ways to work out in Singapore for free. This article will give information about the basic introduction of the workout program offering free class, their standard facilities, where to find them in Singapore, what free classes are included in their offering and how to avail them.
So, without further ado, let's get started.
Platinum Yoga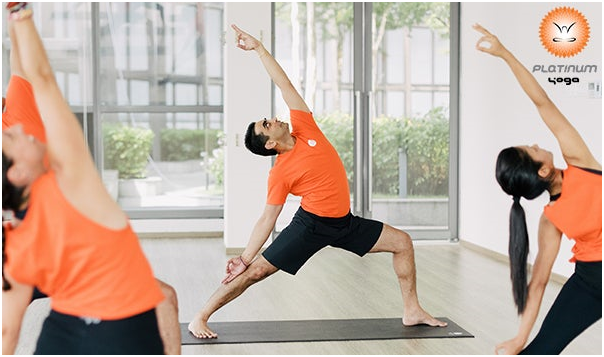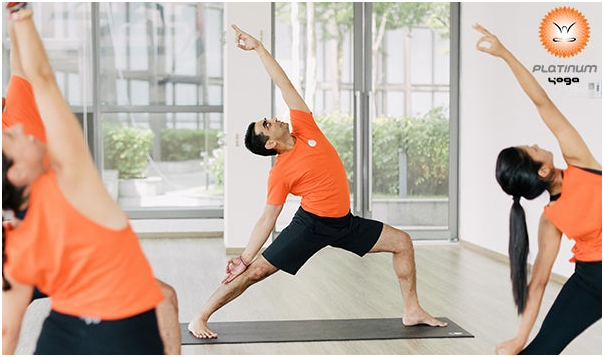 Yoga is practicing both your mind and body. In yoga classes, physical posture, breathing techniques, etc., strengthen your body, increase metabolism and stamina through yoga exercises like raja yoga, hatha yoga, etc.
Platinum Yoga has world-class educators that train participants to exercise yoga successfully through workshops and Livestream, offering hot yoga, Pilates, and traditional 5 elements: earth, water, fire, air, and space.
Platinum Yoga is located in various places in Singapore like AMK Hub, Jurong Point, Suntec City Mall.
For newcomers, they're offering 1 free class, which excludes yoga, kids, prenatal classes.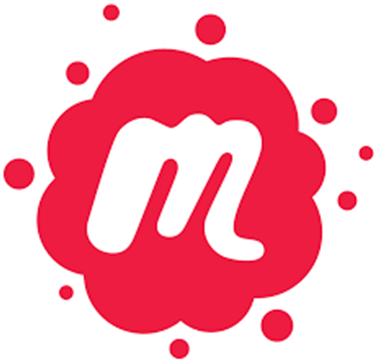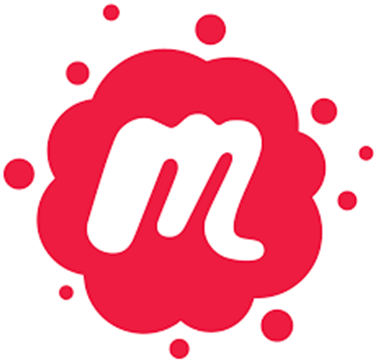 What better way to connect with people with similar mindsets both online and in-person? Meetup is an online platform to connect with like-minded people around the world. You just have to open a free account, connect people in your locality online or invite them to dinner.
For extra support, you may contact them via the email address, or if you like, you can visit their office at Suntec City and Guoco Tower Lobby.
You can join workout groups to get in shape for free and start fitness training through this platform. Whether your interest is tennis, soccer, or parkour, you can meet people with the same interest here. You do not need to worry that you are a beginner because many beginners join every day to grow with you, and you may pick up a new hobby.  If you wish, you can find an individual partner to stay with you alongside through all workouts. Their exercise activities also vary depending on what seems comfortable for you, like hiking, HIIT workouts, V2 training, rowing, and much more.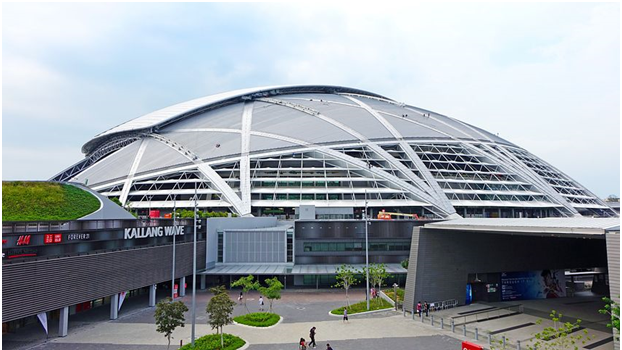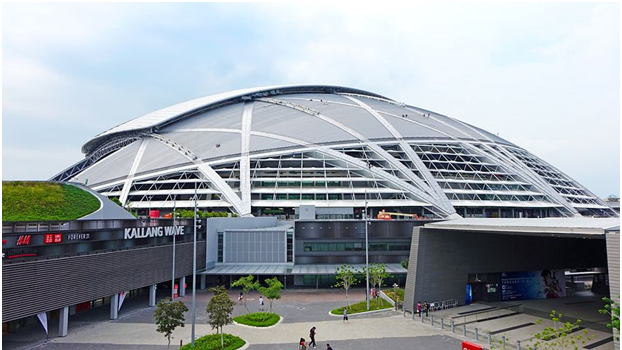 It is an integrated fitness center providing sports, lifestyle, and entertainment for its gym membership owners. Covering a 35-hectare land area, people know it as pivotal to facilities like water sports, kayaking, Shimano cycling, etc.
You don't have to be sacred; they provide certified trainers who will guide you so that all goes smoothly. The training also takes into consideration your fitness levels to prevent any injuries. Additionally, if you do not want to leave home, Sports Hub FIT, you can still benefit from virtual workout sessions upon registering early at Sports Hub.
To benefit from its various offerings, people have to sign in via membership form and buy tickets to book a specific event. Their office is located at Kallang.
You can still work out for free. Singapore Sports Hub offers free fat-burning workout classes in kickboxing, cardiovascular endurance, Zumba, and much more.
Zumba Classes on Healthy Workplace Ecosystem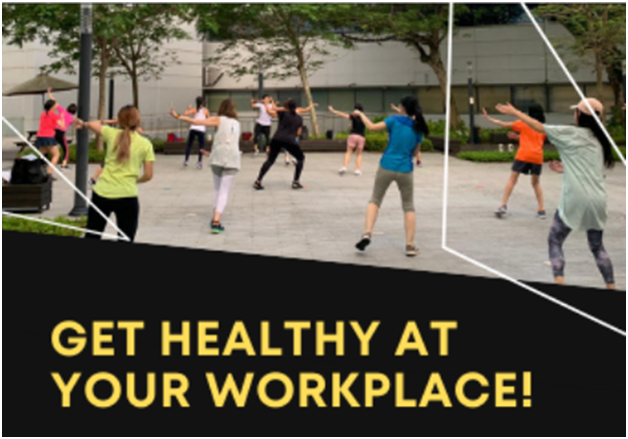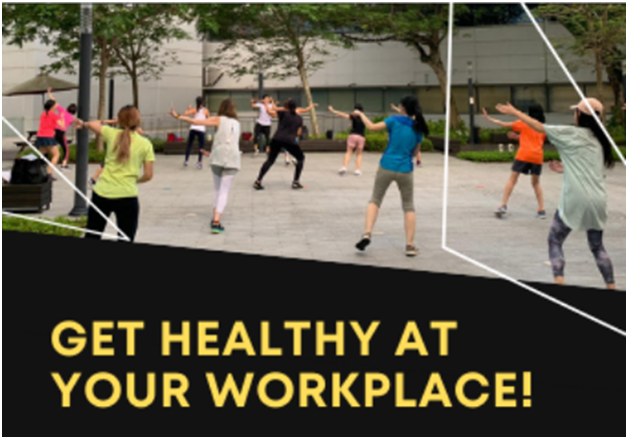 Zumba is an excellent cardio workout exercise that burn-up fat fast and maintains your body posture. In collaboration with the Health Promotion Board, Healthy Workplace Ecosystem offers free workout exercises, food options, and educational workshops to workers near their offices.
The membership and exercises are free, allowing you to exercise to your heart's content. To get started, users must first download the "Healthy 365" app and register to avail all free workout sessions like Piloxing, Kpopx Fitness, and especially Zumba. These exercises are often held on weekends and weekday evenings in malls throughout the island. You can also check the schedule of this program here.
Virgin Active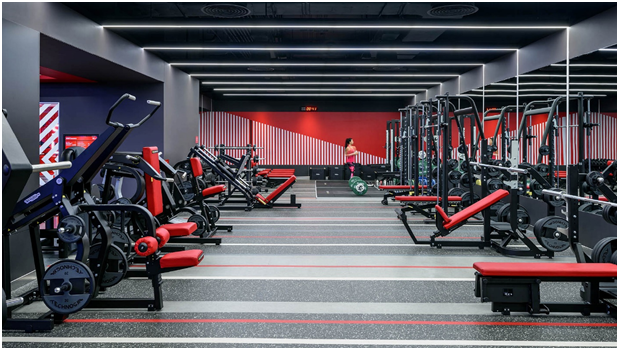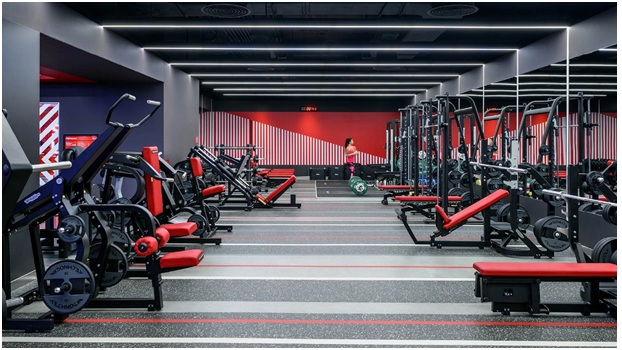 Virgin Active is a chain of health clubs around the globe training from boxing, cycling to group fitness and hosting top-notch facilities like a bespoke studio, spas, cafes, etc.
Members can avail of its wide-range offerings via a membership plan. After joining, the members will gain access to all Virgin Active Clubs in Singapore, such as Tangjog Pagar, Holland Village, etc.
Virgin Active is also offering free complimentary workout classes providing different exercises with expert trainers and premium facilities. Fill out the registration form and benefit from its free classes to get fit, but they only can be used once, so members will have to purchase a membership to be included in further classes. They are located at six locations across the country, and you can find the one near you. Otherwise, you can book your Shariot to get your ride to these facilities through our car-sharing platform.
UFIT Bootcamp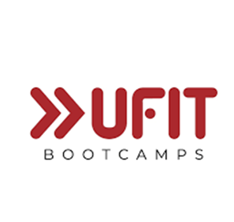 UFIT is one of Singapore's leading health and fitness providers. It focuses primarily on 3 core aspects: health, fitness, and sports. Besides, it also offers online services of fitness classes and nutrition talks. This program started with four friends who wanted to get fit and grew into a Bootcamp, having over 40 people exercising weekly. Their sessions mainly focus on bodyweight exercises led by volunteers, but on occasion, it involves using props like agility ladders, resistance designed for regulars and beginners.
Typical procedures follow, where the user will first fill out the registration form. After a free health consultation and few question-answer sessions, your personalized trainer will design your training program.
Their studios are located at Orchard, One-north, Club Street, and Studio @ Fairmont in Singapore.
But UFIT also offers a free workout class where you can choose from 8 different outdoor sessions. However, there is one free class, and you can choose only one session.
Adidas Runners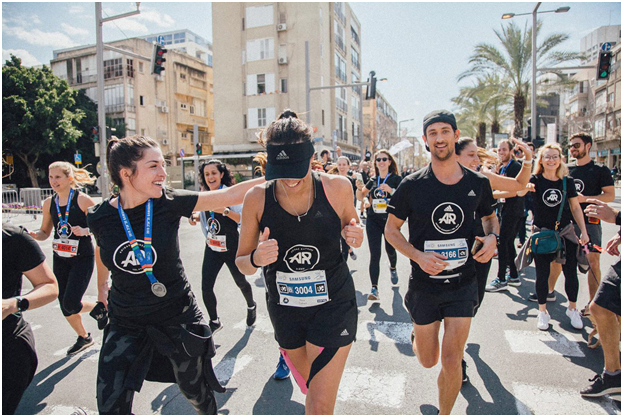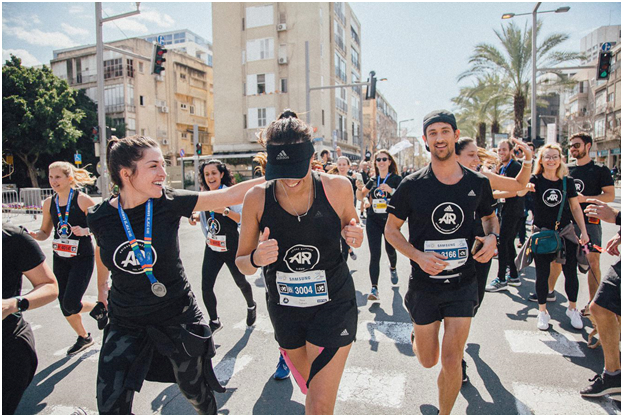 Adidas Runners is an international community gathering people worldwide and pushing them forward, achieving fitness goals, and breaking limits by running. The slopes and the steps will give your leg muscles an amazing workout and improve your strength. You are sure to reclaim your curve and get that beautiful look. It offers heart-rate boosting and strength-building exercises with nutrition professionals who direct what, how, and when to eat.
In Singapore, the Adidas Runner event starts from Adidas VivoCity every fortnight at 7:30 am.
You can also work out here for free as Adidas Runners is a free-running community where anyone can join the event. However, the free membership will give you limited fitness metrics and running plans compared to a paid one.
Haus Athletics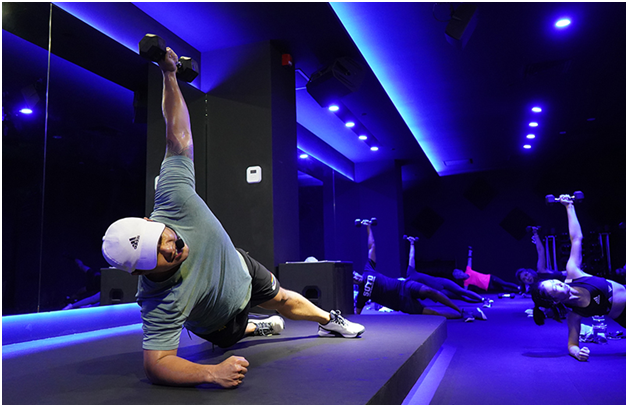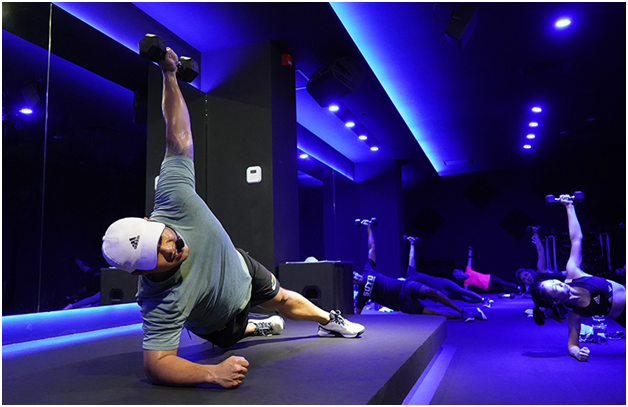 It is a High-Intensity Interval Training (HIIT) athletic workout session that offers high-energy exercise options.
The chain of these gyms aims at three core functions, music, movement, and training. The program is designed to automatically motivate you to the next level and reach the limit.
Users need to purchase what's called "sweat packages" to avail themselves of exciting training courses. Their studio is located at Downtown Gallery and Cross Street Exchange.
Their free workout session is a 15-minute program available on Instagram. But if you wish to avail of the session in the studio, Haus Athletics offers a motivating one-week trial on an exclusive package of $50 for newcomers.
Parkrun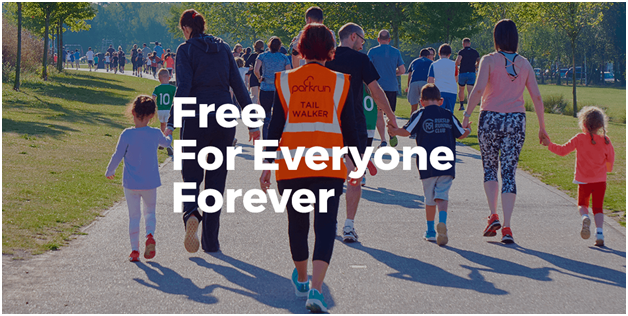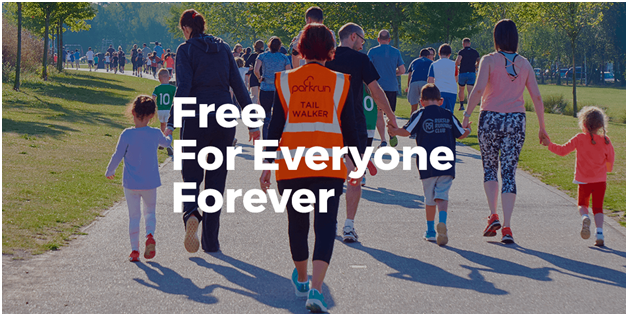 It's a community that arranges free events every week around the globe to promote a positive health experience. Members here can either walk, jog, run or witness the event live.
You will be required to fill a one-time registration form upon which you will receive a bar code. Print this bar code and present it to the local event of your selection.
Parkrun event commences every Saturday morning in the park or open spaces, so be sure to get there on time. You could begin with the two known Parkrun: West Coast Park and East Coast Park.
Sunrise In The City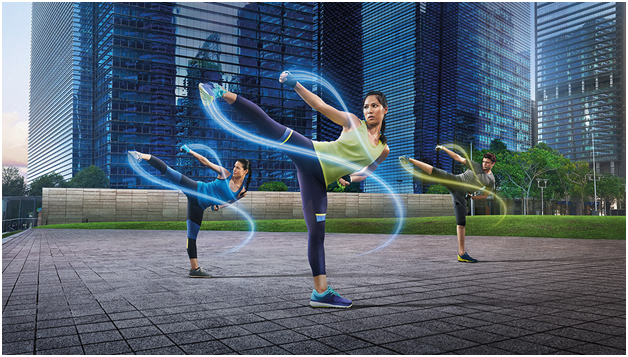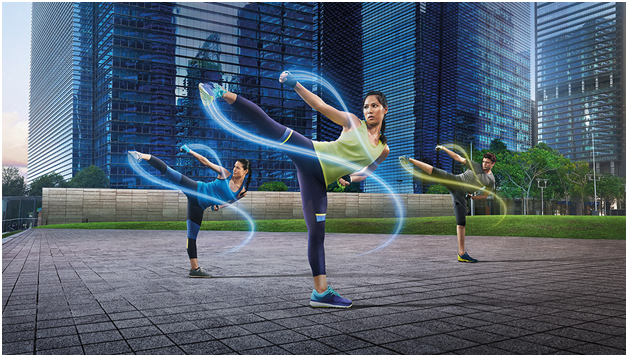 A novel program to kick-start their day, Sunrise In The City is offering one of a kind fat-burning program for working adults to improve health and fitness near their workplace.
It's also an initiative by Health Promotion Board after positive feedback from a survey.
This program is free but requires you to sign in via registration form and then arrive at the session location, where the members will be given a fitness starter kit to gear up before the session begins.
It started from six central locations like UOB Plaza, Chevron House, Marina Bay Financial Centre, to name a few, and now continuously increasing locations to target more workout seekers.
Yoga Nikam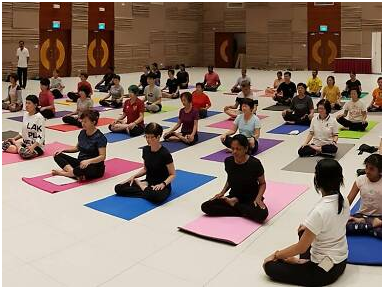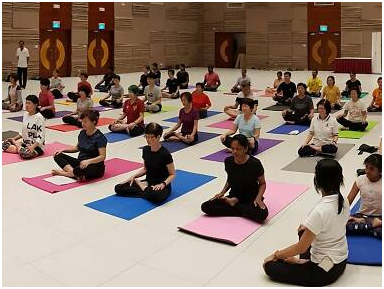 Want a way to start stretching with a relaxing yoga session? Look no further than this free yoga session organized by a bunch of volunteers in the city. They host it at several locations, including Kallang wave mall and JCube, and the session runs daily from 7 am or 9 am.
It isn't a boot camp-style kind of workout; rather, it focuses on instructing students on the necessary skills needed to self-practice yoga, with a big emphasis on proper form.
They don't accept reservations, and hence it is recommended you be there early to reserve your spot.
Sundays at the Park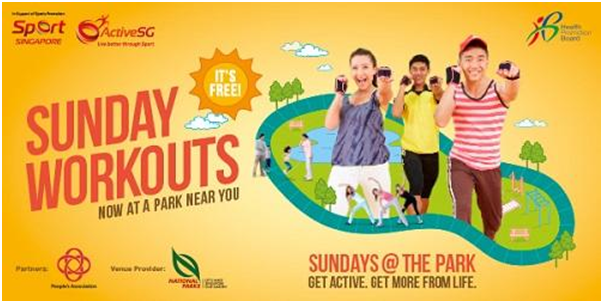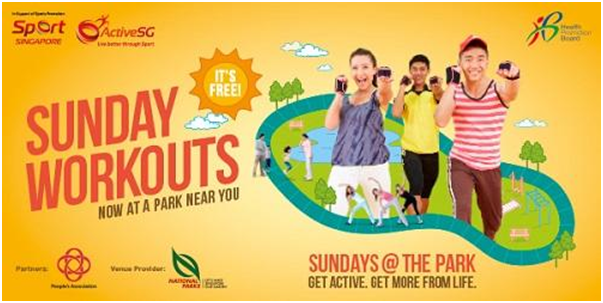 Sundays are the perfect day to clock in some workouts before work begins, keeping you energetic and pumped for a week of activities in the office. Sunday @ The Park is a program sponsored by the Health Promotion Board (HPB) to benefit the public, keeping Singapore healthy and productive.
Sunday @ The Park is available in 50 parks across the island, offering workouts to anyone interested in shading some pounds and keeping fit.  These weekly hour-long workouts also offer you a great opportunity to meet and get acquainted with your neighbors. During exercise, you will bond with others and improve your well-being.
The program also offers a wide range of activities, including Boxercise, Piloxing, and Salsation as light exercises that can still leave you sweating. There is also Circuit Training and Men's Boot Camp for those looking for strength and resistance training that you could sign up for.
Free Gym with ActiveSG Credits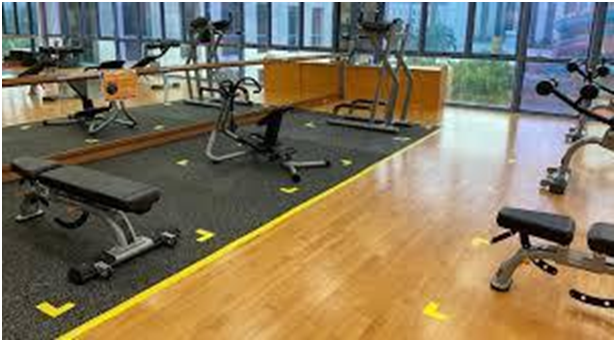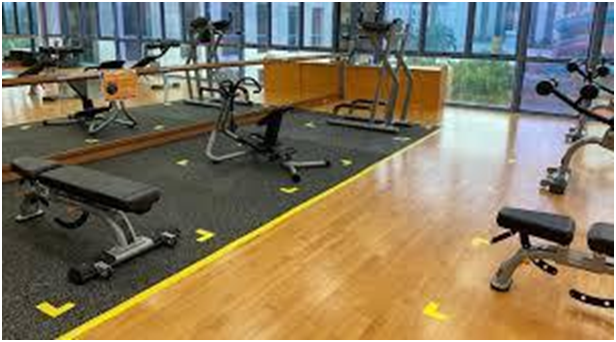 The Singapore government provides $100 credits for individuals signing up for free ActiveSG membership, though most people may not know how to benefits from these credits. These credits can be used for admission to book courts, public swimming pools, and some gyms. You can also exploit these ActiveSG credits to gain entrance at ClubFIIT gyms, costing $2.5 for every adult or $1.5 for seniors and students.
Ritual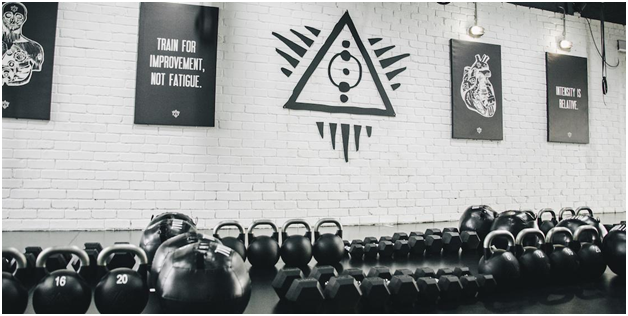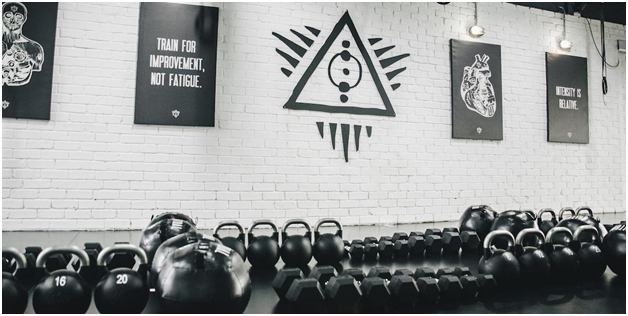 Ritual recently launched a series they dubbed "Ritual Anywhere," offering free online circuit workouts. Their routine is perfect for Singaporeans who are always on the move, allowing busy people to sneak a workout season before or after a tiring workday.
The season takes 30 minutes and is easy to follow. You don't need to worry about experience, because the routine is suitable even for the inexperienced ones. The Ritual's workout routine does not need equipment; you only need your body and gravity, and you are good to begin.
They share their techniques and tips through videos to provide you with information to improve your fitness and form. The online season also means you do not need to travel far away from home; you can set your exercise ground at home and follow the instructor online.
Off Duty Pilate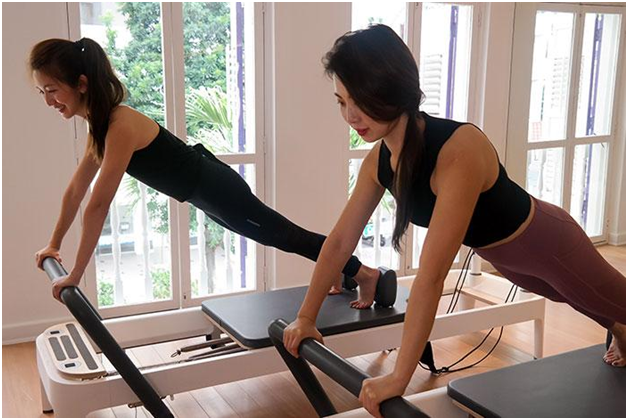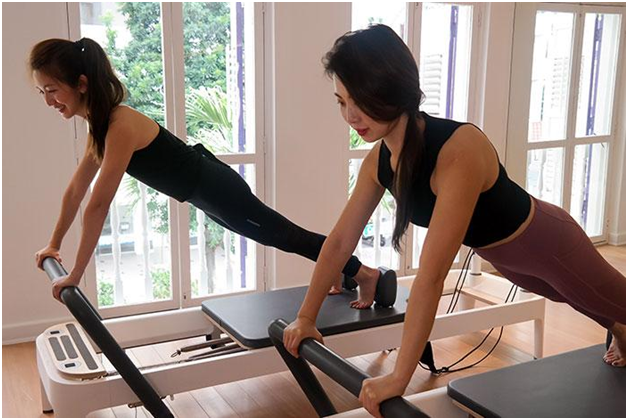 The internet has made things easy, and Off Duty Pilate believes that you should enjoy workouts. Their philosophy is that workouts should not feel like work, advising that people step away from life's bustle and dedicate a few minutes to an enjoyable workout routine.
Therefore, they offer you free and short Instagram live seasons that you can easily follow for fat-burning.
Fitness@work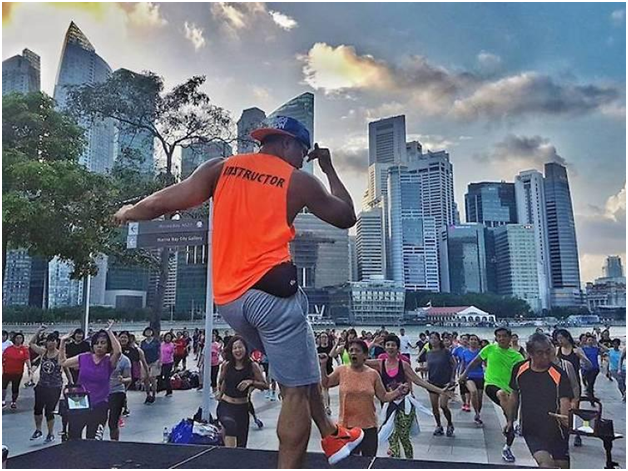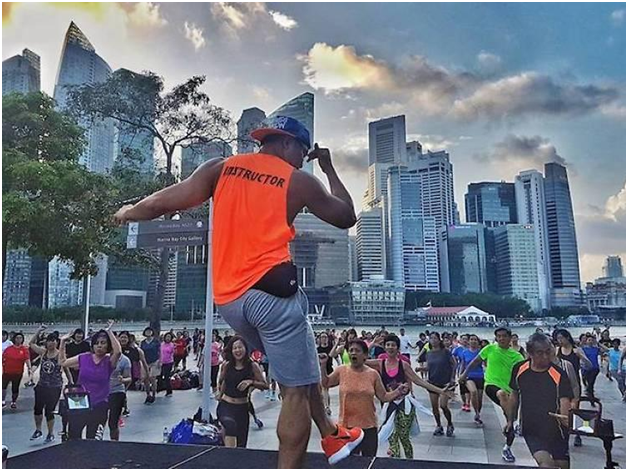 Corporate people working long hours a day can find exercising a challenge due to their crazy work schedule. However, getting involved in some exercise can keep you healthy and agile throughout the day for improved productivity. Fitness@work provides corporate forks with a perfect opportunity to get their heartbeat raising in their weekday evenings.
These workouts are conducted at public places, championed by Health Promotion Board's Fitness@Work. Here you will meet fitness professionals coupled with dance trainers at convenient places distributed across the CBD.
You will also enhance your dancing skills and sweat some pounds for a healthy body and mind. Fitness@work allows you to book in advance or just walk in with a water bottle and a towel and begin to work out following your trainer's lead.
Trento Running Group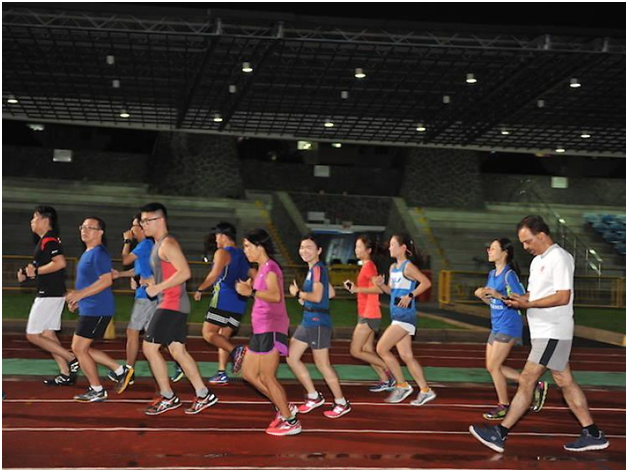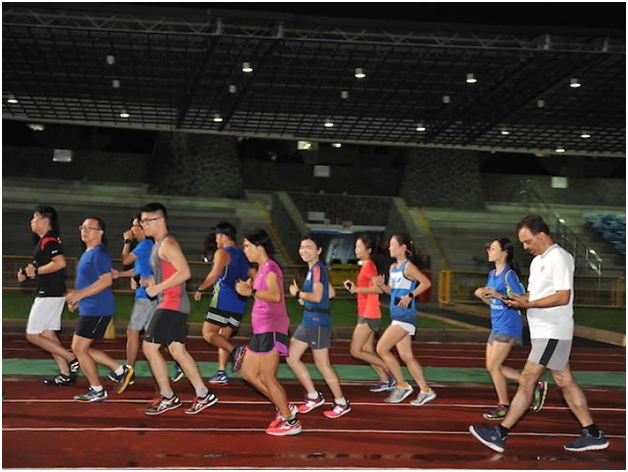 If you live in the northwest, you can join the North-western running group for free exciting runs. The group runs in the hilly Bukit Batok to help participants build their cardiovascular and muscular agility through evening seasons every week.
There is no intense running, which means that whether you are a jogger, a trail runner, or a leisure runner, you will benefit from this beautiful outdoor workout. The run often covers between 5 to 10 km, and you can bet on post-run supper with a friend to enjoy after shedding some weight and getting in shape.
Conclusion
Workouts are necessary to get in shape and increase cardiovascular endurance. People are looking for ways to work out without paying gym membership fees. So which one is it going to be? Will you vote for a workout in an open space or decide to work in a musical and enthusiastic environment with high-energy sessions. Give a shot at one of the 17 ways to work out in Singapore for free. After a long day from work, you want to arrive at the workout facility with some energy left and need a ride there. Worry no more! Shariot car-sharing services got you covered. In minutes, we ensure you are set to go to your free workout routine, and after the workout, we are ready to take you home upon request.