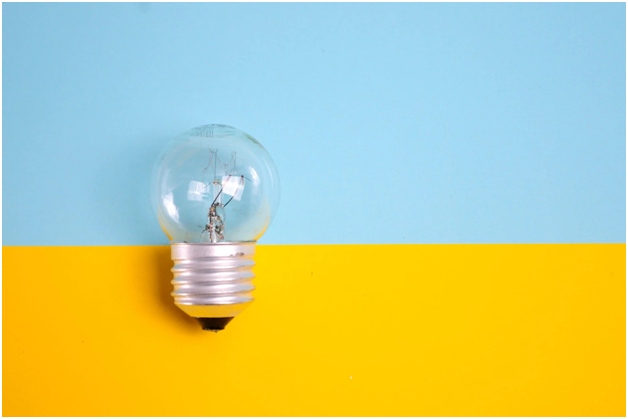 Electricity is a few things we can't live without in modern Singapore. Air-con, computers and our electrical devices are things that we can't live without, and they all require electricity. But just like anything else in this world, even electricity doesn't come for free, so, if you are struggling with your monthly electricity, and if you would like to contribute to the protection against climate change, then these tips might be helpful for you as we explore together some of the most innovative ways to cut down your electricity usage and have peace of mind.
1. MAXIMIZE DAYLIGHT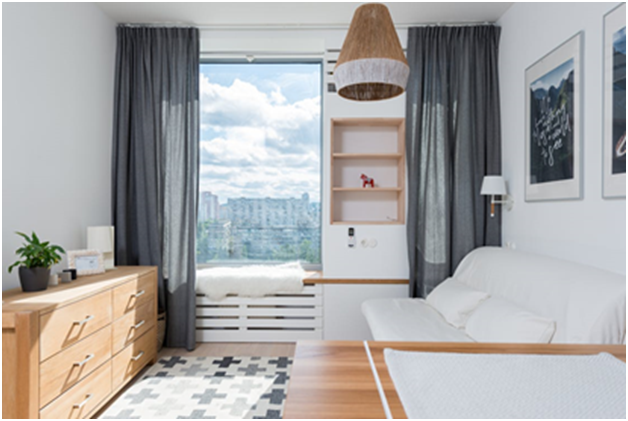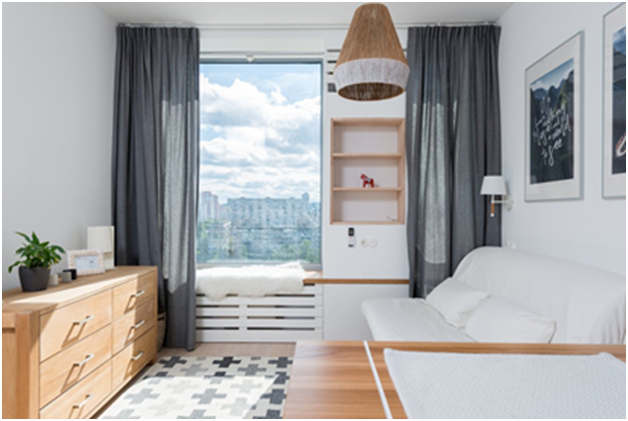 Rather than switching on the lights of your house, attempt to depend more on natural sources of sunshine during the day, open up those blinds and curtains, and let the daylight enter inside. Use light-colored curtains that may embrace the incoming sun rays if you need to keep them closed, and if you're on a plan to build a home, then the advantages of the glasshouse are excellent to avoid wasting up to electricity.
 2. CHANGE LIGHT BULBS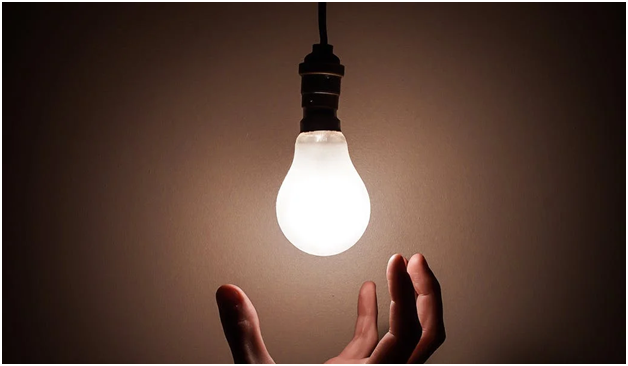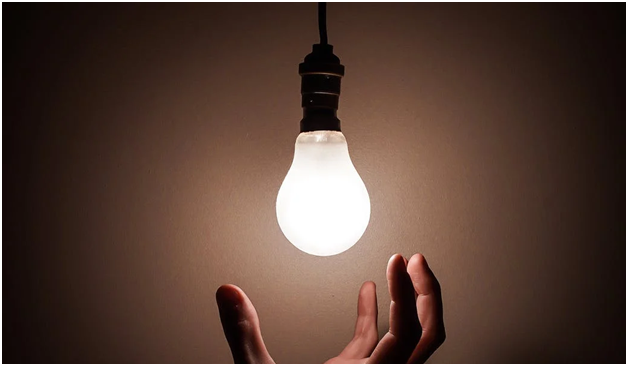 Rather than incandescent light bulbs, use CFL or LED that release enough energy at less power; they may be expensive to shop. Still, with their lower consumption of electricity, they last longer too and need less frequent replacements.
3. TOGETHER TIME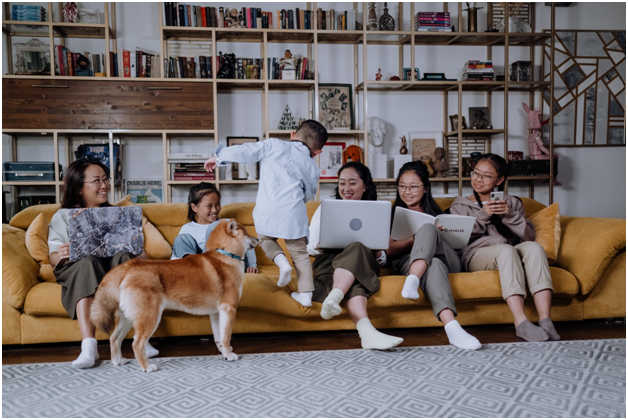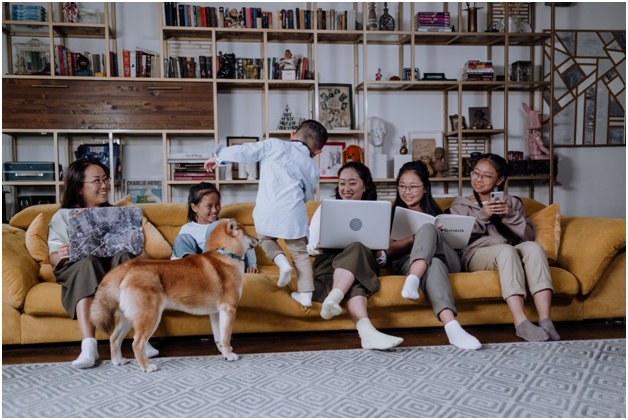 You would like to show on the lights during evenings and nights, but rather than lighting all the rooms, try to gather together in a single room like the entertainment room and keep the lights of other rooms off. You will save electricity and spend your time with all the family members to create an open conversation and create a powerful bond of relationship altogether.
4. ALWAYS UNPLUG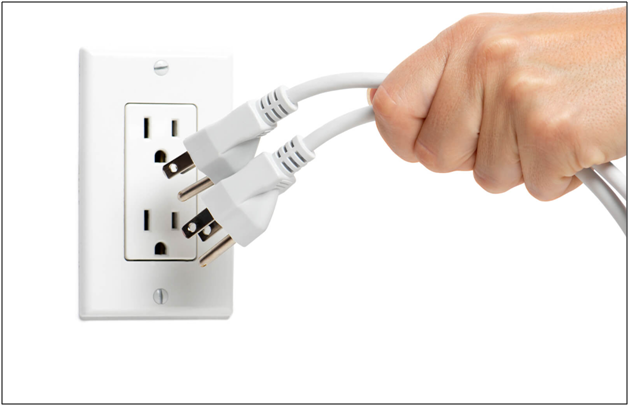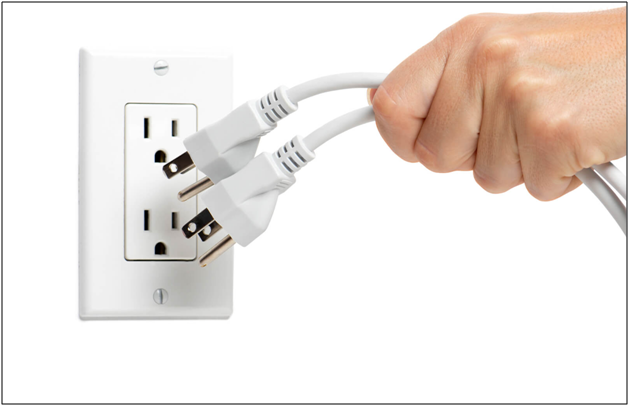 Most appliances still consume electricity even if you have turned it off. Make sure to unplug it after you use it. All of your televisions, radio systems, computers, copy makers, phone chargers, hairdryers, and other appliances should be unplugged after; you may notice a decrease in your next electricity bill.
5. BREWING A SUSTAINABLE CUP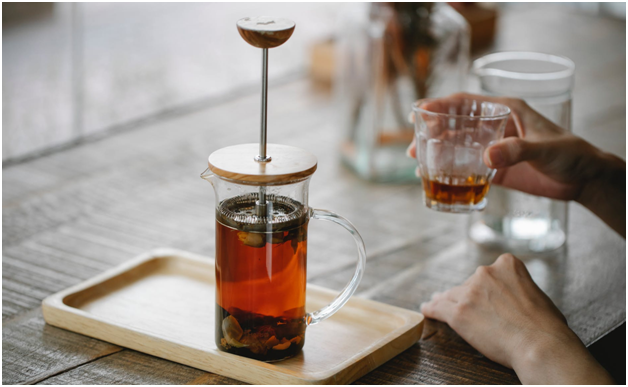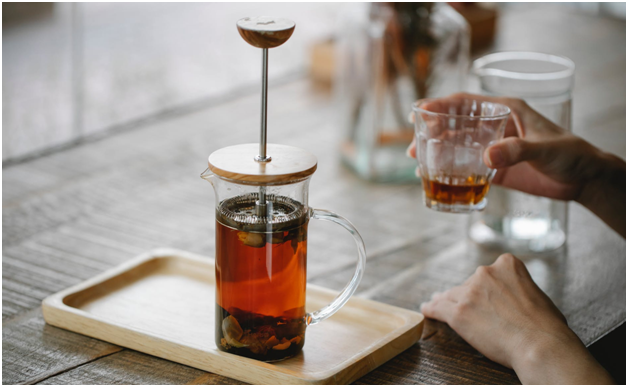 The most eco-friendly way of brewing when it comes to energy consumption also happens to be the least wasteful way of brewing coffee, the French press, rather than brewing it on your stovetop or having a coffee maker at home, can also use it for brewing tea, or it can use it as a filter for other drinks like homemade nut milk.
 6. OUTDOOR LIGHTING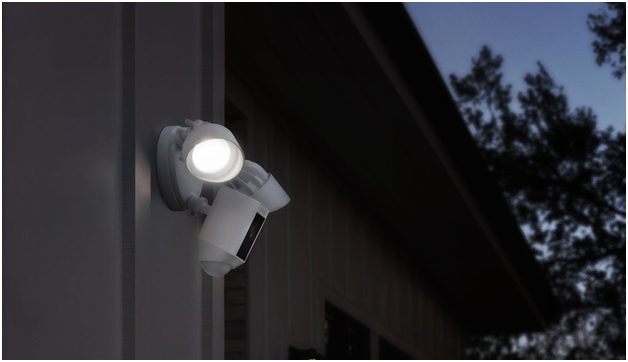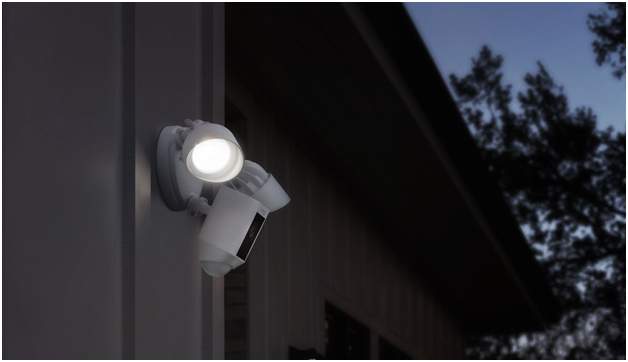 If you've got outdoor lights in your lawn or driveway for security purposes, don't allow them to stay on all night. Use automatic or sensor lights instead. These outdoor lights detect movements or motions to warn you whenever there's someone around your house, also shut down your decorative lights when going to bed as nobody's going to see them and appreciate them after midnight.
7. WASHING AND DRYING OF CLOTHES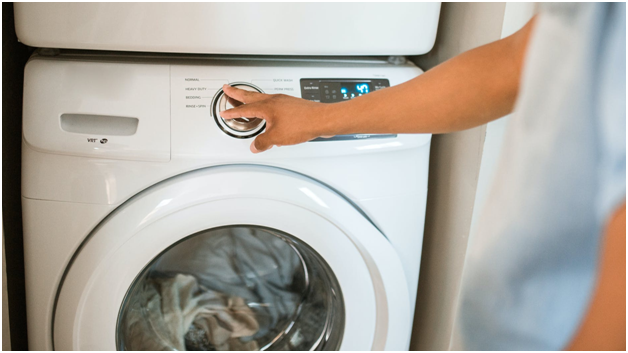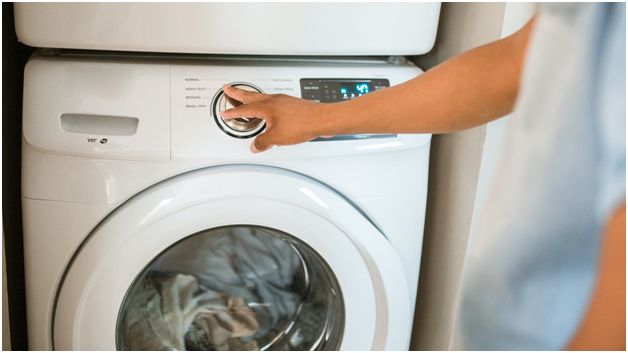 Rather than drying your clothes in a dryer, let them hang out in the sunlight and dry them naturally. The dryer is one of the main culprits that consume lots of electricity. If it's a hot and sunny day, use the ability of the sun to let clothes dry; remember, sunlight is available and absolutely for free. Your clothes will dry at no cost, nor over. We advise you always to wait to put the washing machine on when you have a full load and use the shortest cycle to clean your clothes effectively, save it all up and use it all at once.
8. DO THE COOKING ALL AT ONCE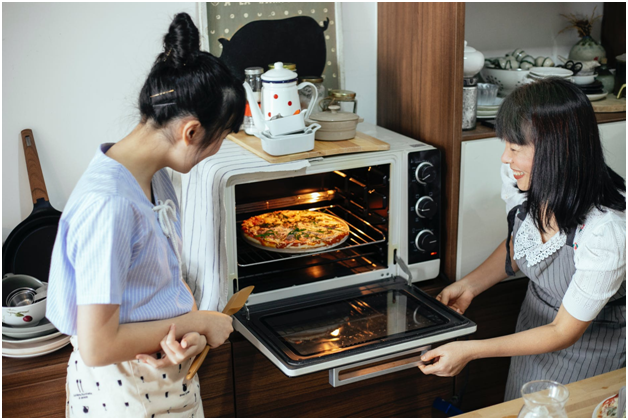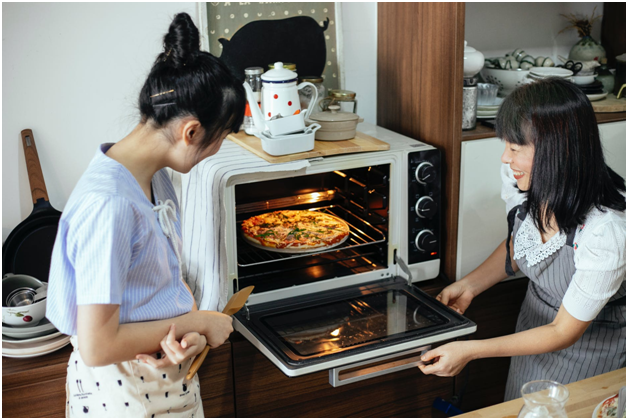 Heating your entire oven or stovetop consumes a lot of electricity. If you are cooking for a big feast, prepare and gather all of the ingredients and cook it simultaneously, same as baking. Know all your baking jobs and do all of them instead of heating them every other day.
 9. BE SMART WITH YOUR FRIDGE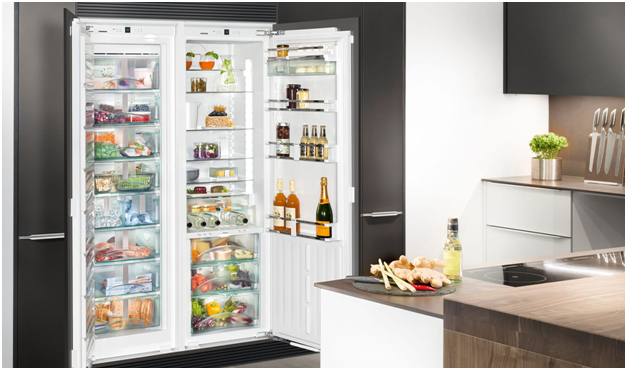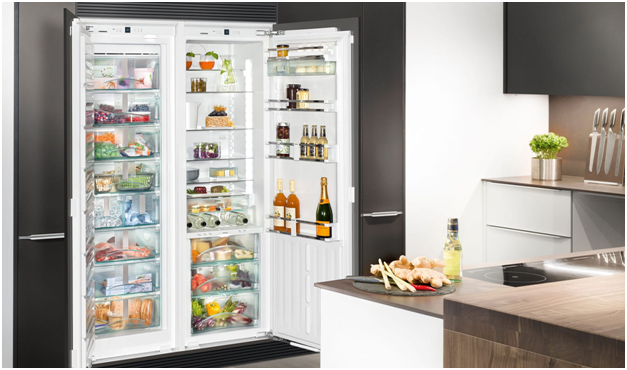 The fridge is a massive part of our house and contributes an enormous amount to our electricity bill. On average, thirteen percent of a home's electric bill is all energy consumed by a fridge. If you have an old fridge from the 80s or the 90s, it's time to upgrade to a newer fridge because it will save you a lot of electricity in the long run. A newer fridge is usually more cost-efficient than an older one. So, despite the upfront costs of a newer fridge, it can still reduce your electricity bills in the long run. Also, you can try to keep the fridge door closed if you aren't using it and maintain your fridge regularly.
10. USE ENERGY-EFFICIENT APPLIANCES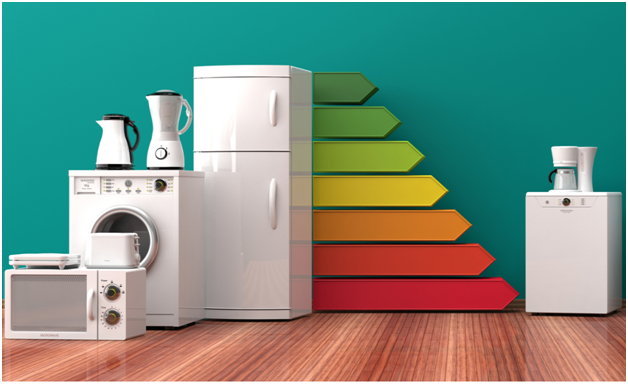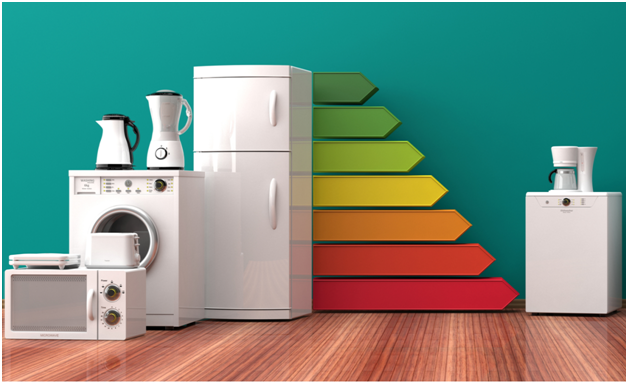 Try to replace the old electrical appliances of your house with newer energy-efficient models for a sustainable home. Older devices consume more electricity than the latest models, so replace them with star-rated machines instead of getting them repaired now and then if appliances become too old to use. Today, more manufacturing companies are now making an energy-efficient model of devices help save electricity and also because of their goal of helping the environment.
 11. IRON YOUR CLOTHES IN BATCHES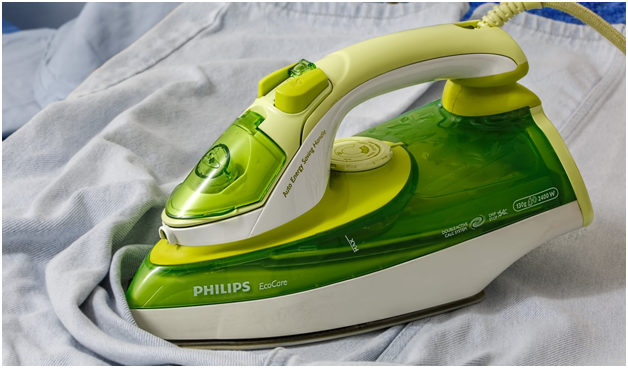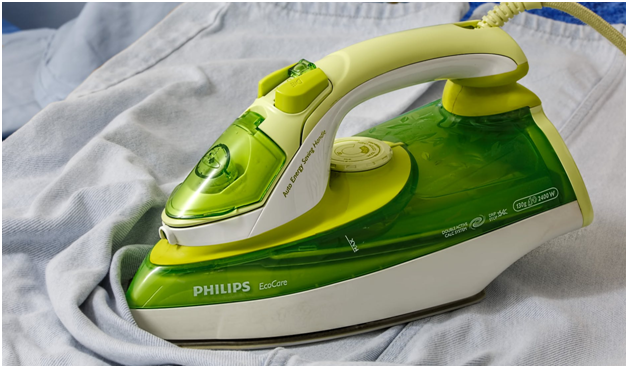 Ironing large batches of clothing once a week can save a lot of electric energy. Make sure to prepare all of your clothes or uniform during the weekend, iron them all at once rather than doing it every day.
 12. AIR DRY YOUR DISHES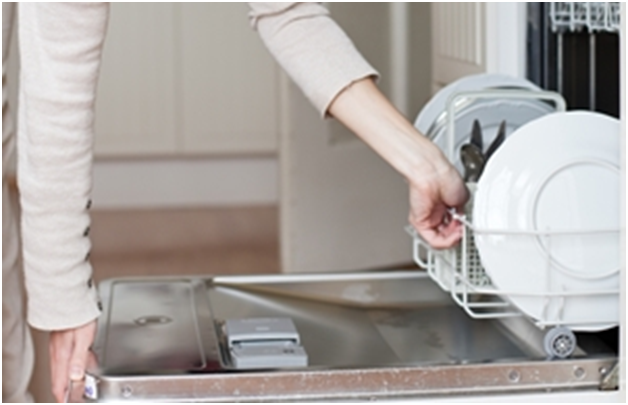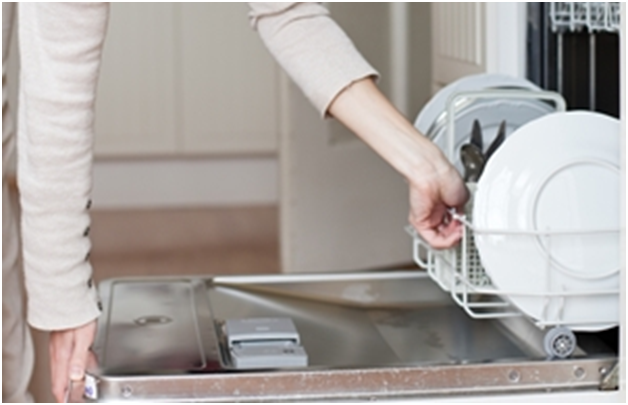 Many dishwashers have a power heating air-dry setting, so, after they're done, the air dryer kicks on and is ready to pull the dishes out. Instead of using that, try to turn that off and open the dishwasher so air can get in and naturally dry your dishes over time rather than heat things.
13. MAKE SURE YOUR PAN MATCHES THE BURNER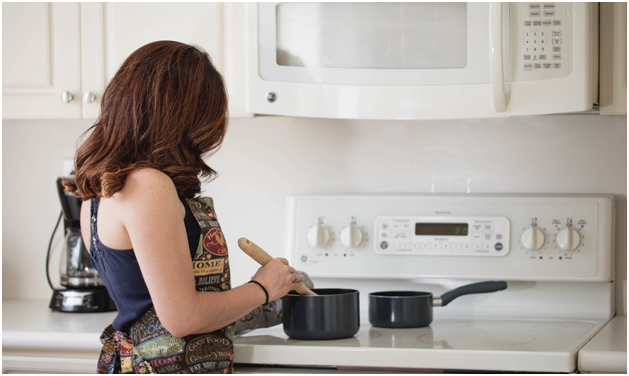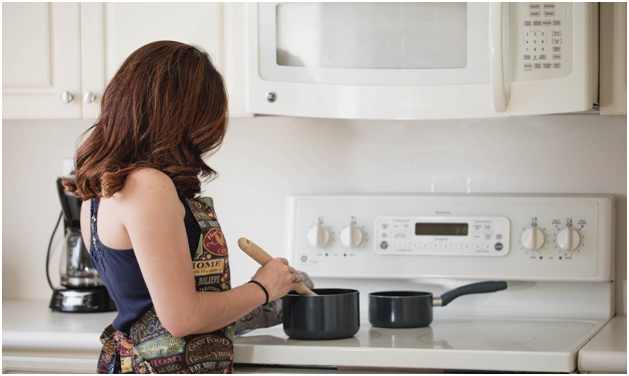 If you are using a pan two inches smaller than the burner, you are wasting up to 40% of the heat and energy from the burner, so save that electricity and your money and use the correct size burner.
 14. USE A MICROWAVE
Heating up on a large oven and stove can take a lot of energy, so it is better to use microwaves, especially if you're preparing or just heating something small at home, rather than using a large oven or your full stovetop.
WHAT ARE OTHER WAYS TO CONSERVE ENERGY EFFICIENTLY OUTSIDE OF THE HOME?
Adjust your daily behavior. Conservation of energy is as easy as turning off lights or appliances when you do not need them.
Use smart power strips. The phantom loads, or the electricity used by electronics when turned off or in standby mode, tend to consume a lot of electricity. Advanced power strips eliminate phantom loads by shutting off the power to electronics when not in use.
Be innovative and updated with new techniques and technologies. Electricity comes from natural resources, and during the process, harmful waste is produced, which will pollute the environment whether you are at home, an office, or a school. So, when we save electricity, less waste is being produced and can reduce pollution. One of the pollution contributors is that more cars are being manufactured every year. To reduce car pollution, consider using a car-sharing platform like Shariot and rent a car on demand. Whether you are a tourist having your vacation, a student, or even a regular office worker that only needs a vehicle for some occasional reason, car-sharing might be perfect for someone like you. Shariot is a 24/7 car-sharing company that makes users book a car whenever they need it. We're giving you the flexibility of using a vehicle without taking on any of the costs associated with owning one.
CONCLUSION
Electricity costs money, and when you save electricity, you can save money too. Whether you want to save on your electricity bills or do something to protect the environment, it is essential to know how to save electric energy, and there are still many ways that you can try. It is also involved in eco-friendly living. Instead of just saving pennies, you can also protect the environment.