Shariot

Celebrates Singapore's 58th Birthday!
Redeem the NDP Perk at only S$5.80/hr. Don't miss, hurry!
Creating Flexible
Job Opportunities
Envision leveraging Singapore's leading van-sharing platform to generate income. With flexible van jobs available anytime, anywhere, the gateway to job opportunities has never been more effortless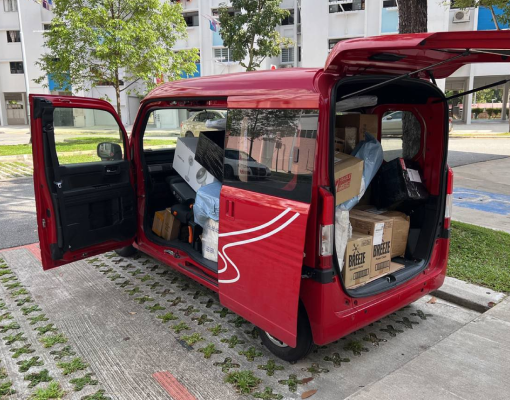 Supporting Locals By Locals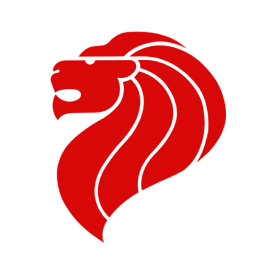 At Shariot, we are more than just a van sharing platform – we are a community of locals supporting locals. Born and bred in Singapore, we understand the unique needs and challenges of our city. That's why we're committed to providing an affordable, accessible solution for individuals and businesses to thrive.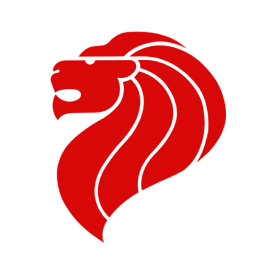 Unlock a World of Opportunities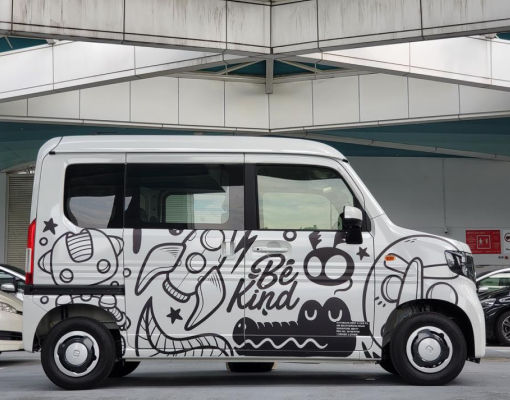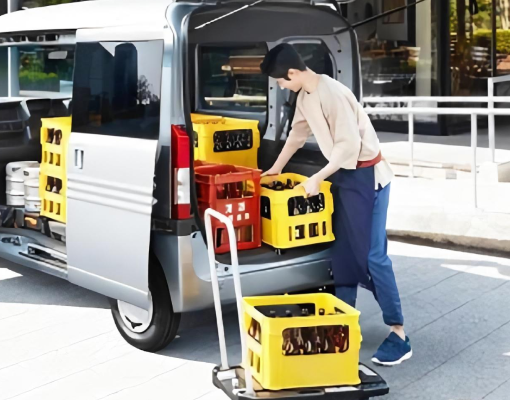 Individuals
From courier services to mobile businesses, the possibilities are as wide as our roads.
Businesses
Affordable van-sharing can help businesses scale and generate more job opportunities.
Number of Locations Across SG
Total Kilometres Travelled
HONDA N-VAN:

The Catalyst for Opportunities
small body, big space
The Honda N-Van might be compact in size, but don't let that fool you. It has a spacious interior designed to carry significant loads, making it ideal for a wide range of jobs.
Fuel efficiency
The Honda N-Van is known for its impressive fuel efficiency. It's a cost-effective choice for all-day operations, saving you money on fuel costs over time.
Easy to Drive
The Honda N-Van's compact size makes it easy to navigate through Singapore's bustling streets and tight parking spaces. It's an ideal choice for those new to driving commercial vehicles.
Absence of a b pillar
Without a B-pillar, loading and unloading goods becomes much easier. The wide opening allows for bulkier items to fit without a struggle.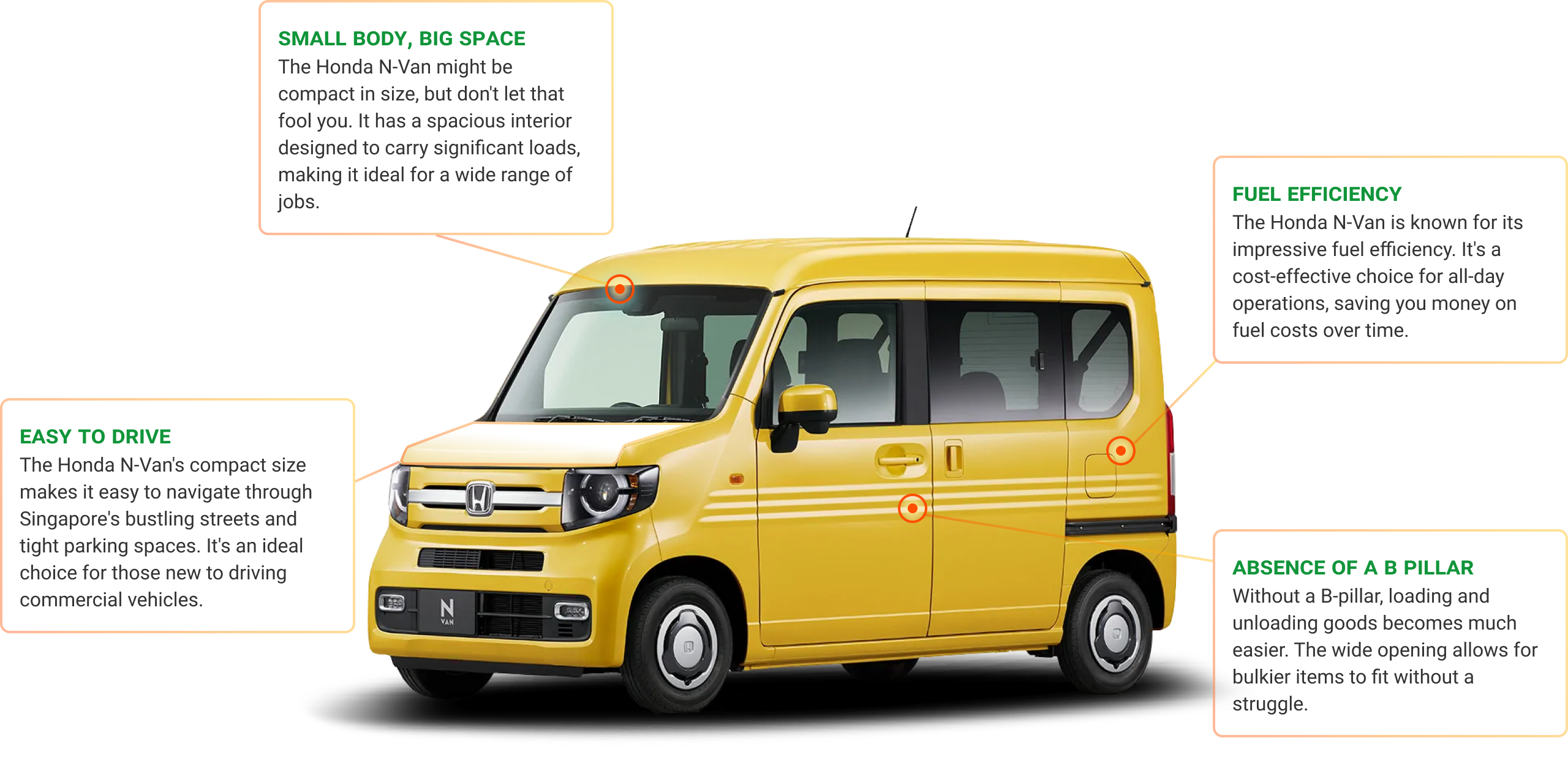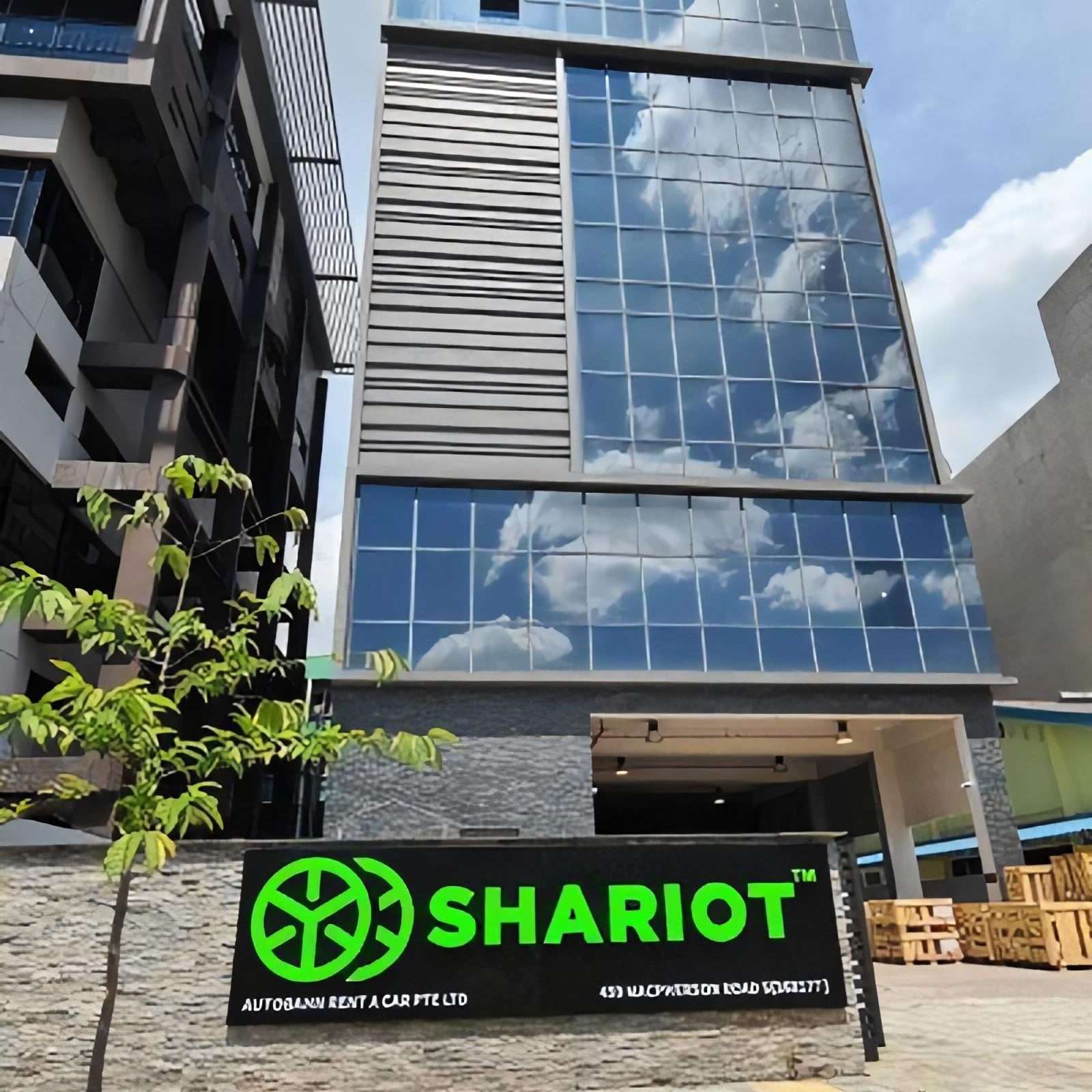 Reach Out

To The Shariot Team Today
2023 Shariot Carsharing, All Rights Reserved