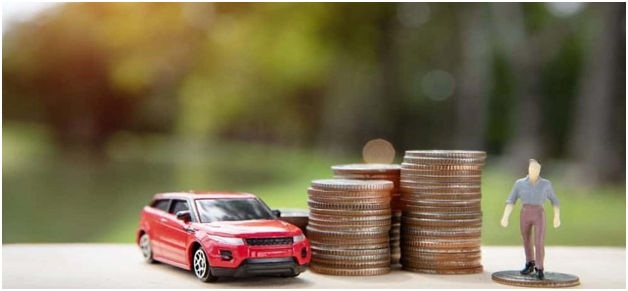 Singapore leads the world as most expensive city for several years in a row. This reputation is partly due to to its exorbitant car pricing, with the prices of the cheapest CEO hovering around $60,000 before adding registration fees (ARF).  Car cost has been rising over the last decade in Singapore and is expected to continue on the same path in the coming years. First-time car owners may be surprised to know that the car cost in Singapore is higher than its purchase price. In this article, we look at what constitutes the cost of the car, how much you need to earn before you consider buying a car, and a viable alternative to owning a car.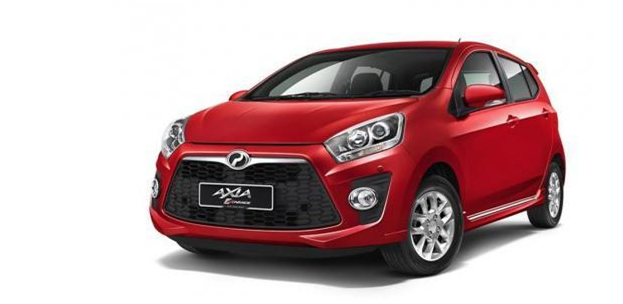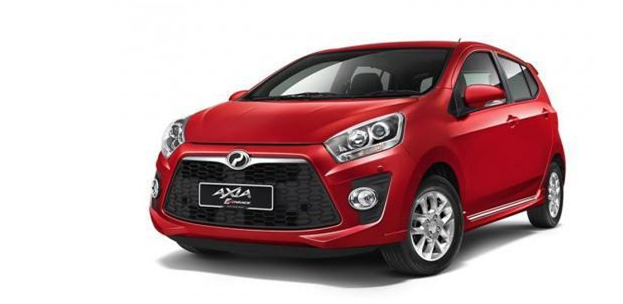 Source: Carlist
How Much to Borrow?
Since cars in Singapore are very expensive, most people interested in buying one opt for taking a loan. It is important to know the legal parameters that govern car loans. The loan amount needed to finance car costs in Singapore is regulated by the MAS.
For example, if you intend to purchase Open Market Value cars above $20,000, the law allows you to borrow up to 60% of the total purchase price; however, if the car has an OMV less than $20,000, you could borrow a maximum of 70% of the car's total purchase price.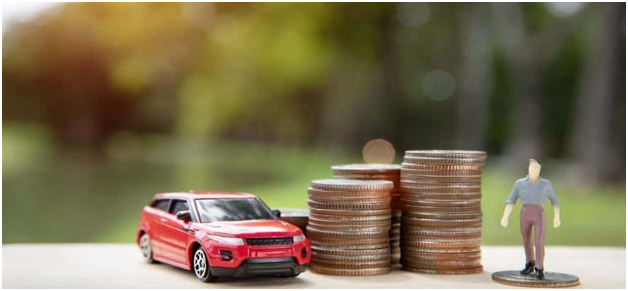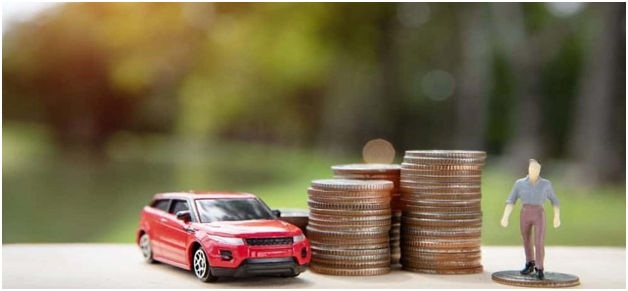 Source: Big disCredit
Additionally, you will consider the Total Debt Servicing Ratio, limiting the amount of income you can spend servicing various loans. This legislation dictates that the amount used to repay loans, including credit cards, car loans, personal loans, student loans, and mortgages, should not exceed 60% of your monthly gross income. This means that the amount of income available for the car is less than 60% of your monthly income. The Monetary Authority of Singapore also restricts car loan repayment duration to a maximum of 7 years, including paying interest.
The Cheapest Car Cost and Related Expenses
This paper computes average car cost plus the associated costs, such as insurance, maintenance, taxes and registration fees, road tax, and miscellaneous costs.
Purchase Price
The initial purchase price is the first cost you will incur if you are considering buying a car. The average cost ranges from $99,262 for a sedan, $109,888 for a Toyota Altis, and a luxury car would cost $185,000 in the country. These prices include the amount you pay to acquire a certificate of entitlement (CEO) or the right to buy or own a car.
Taxes and Registration fees
When registering or purchasing a vehicle, you will need to pay many one-time fees and taxes. Apart from the standard registration fee (RF)-$220, there is also an additional Registration Fee (ARF), which increases your OMV as shown in the LTA schedule as follows:
Vehicle OMV                                                                                             ARF Rate
 Initial $20,000                                                                                             100%
 Next $30,000                                                                                               140%
 Above $50,000                                                                                            180%
Source: LTA
Car owners also need to pay a tax, Excise Duty equivalent to 20% of the OMV plus the regular 7% Goods and Services Tax on goods consumed.
Insurance Cost
The annual insurance premiums you will need to pay for your car depends on several factors, including the risk you are insuring, the insurance company, driving experience, car model, gender, age, and occupation. A study by ValueChampoin showed that the average yearly cost for car insurance for male drivers in their 40s is approximately $1,596 if the driver has a 0-50% no claims discount (NCD).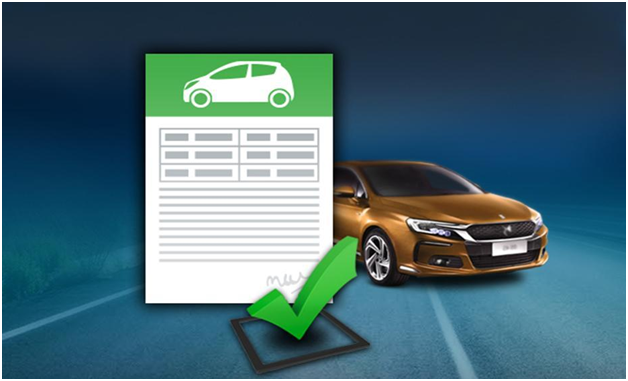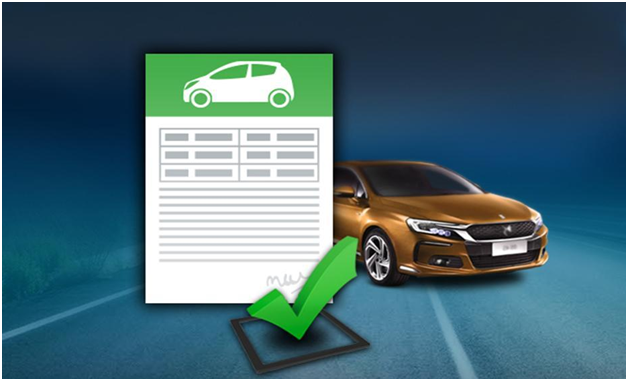 Source: Insurance Dekho
Maintenance Costs
Car costs also involve the recurring expenditure on maintenance to ensure the car is working as intended. The servicing cost depends on the car mileage, engine capacity, and car model. The average maintenance cost ranges between $ 253 to $425 for cheaper cars; however, the maintenance cost for luxury vehicles would cost over $3,500. The recommended period from one service to the next is six months or after 10,000 km mileage.
Road Tax
Another recurring cost to contend with car-owners is the road tax, required for all Singapore-registered vehicles after six months. This amount also varies depending on the car's engine capacity, meaning that the higher the engine capacity, the more you will need to pay. Even those driving an electric car have to pay road tax, albeit less. The road tax for vehicles using petrol is calculated as below:
| | |
| --- | --- |
| Engine Capacity (EC) in cc |                         Road tax for 12 months |
| Engine capacity ≤ 600 |                                             $400 x 0.782 |
| 600 < EC ≤ 1,000 |            [$400 + $0.125(EC-600)] x 0.782 |
| 1,000 < EC ≤ 1,600 |            [$500 + $0.375(EC-1,000)] x 0.782 |
| 1,600 < EC ≤ 3,000 |            [$950 + $0.75(EC-1,600)] x 0.782 |
| EC > 3,000 |            [$3,050 + $1(EC-3,000)] x 0.782 |
Source: One Motoring
Miscellaneous Expenses
Other constant costs that a Singaporean car owner must factor in the total cost include parking and petrol. For instance, if you want to buy a Toyota Corolla Altis, the petrol consumption rate is 15.4 km per litre. Considering the current petrol prices of $ 1.78/litre, an annual distance of 24,000 km will cost you $2,774.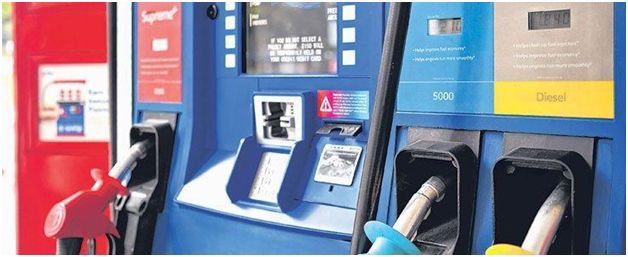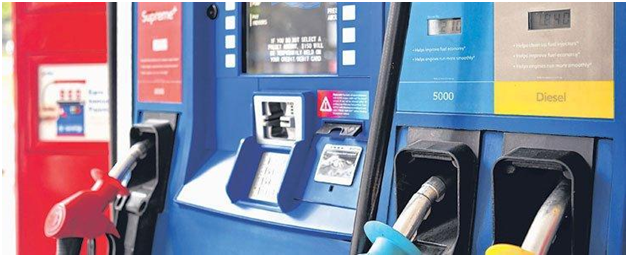 Source:  Sgcarmart
Additionally, you will need to pay road tolls every day whenever they drive through highways. Though it is difficult to figure out how much a Singaporean driver will pay, these are costs that a car owner should be ready to pay. The ERP and parking charge could cost you $40 monthly, making your total of gasoline and ERP over $3,000.
When you combine all the expenses associated with buying a car in Singapore from the purchase price, loan interest, and other costs related to the vehicle, it is clear that you need lots of cash to buy a car. Other expenses that weigh on your income include CPF (taking 20% of gross income); assuming you use 20% on savings, investments, and loan repayment, you will only have 60% left. Household expenditures and day-to-day operations take between 40-50% of your gross income, leaving you with 10%-20% to spend on a car. It means that a household will need to earn between $80,000 to $160,000 for them to imagine owning an affordable car in Singapore.
Alternative Car Ownership
Shariot is a car rental service that offers a perfect alternative to owning a car. With Shariot, you can move to your destination with the comfort and convenience of a car owner, but with none of its associated costs.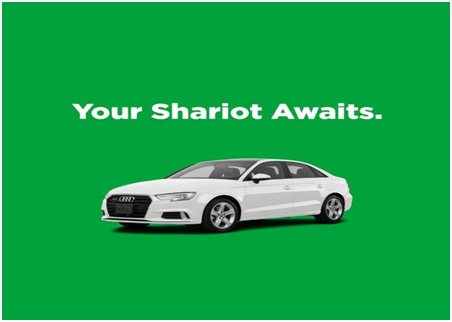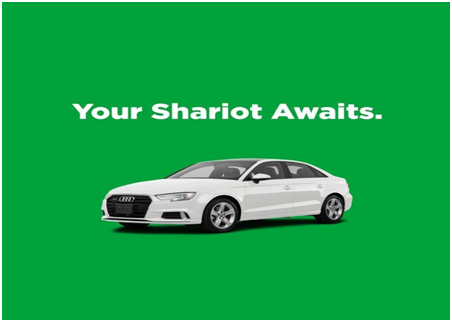 Source: EverydayOnSales
The Shariot app allows you to swipe and unlock the rented car and drive away keyless. You do not need to go through the hassle of purchasing, insuring, fueling, and maintaining a Shariot car, since all these are already done for you. Within 15-minutes of booking, you can have your rental car ready, giving you more flexibility and usage. You can request our Shariot car at your location by clicking here.